Suspended over FB status on quota reform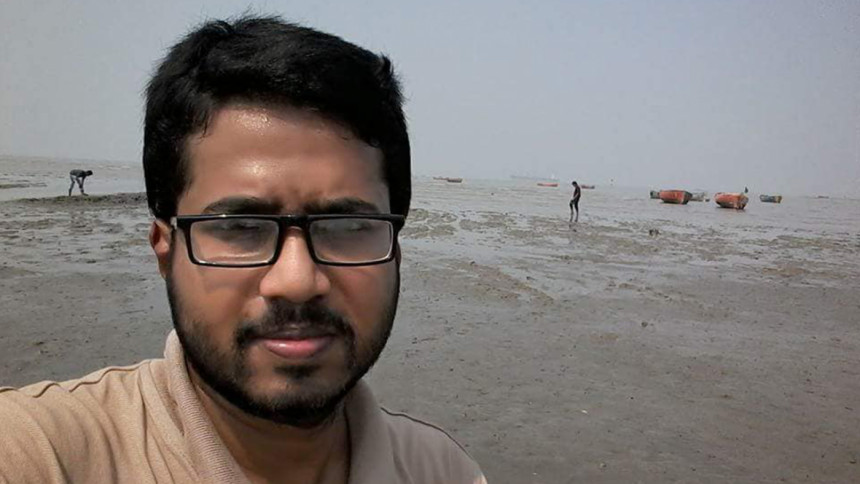 A student of Chittagong Veterinary and Animal Sciences University has been suspended for publishing posts in favour of quota reform on his Facebook profile.
The suspended student is Mir Mohammad Junayed, a student from 2013-14 session of university's Medicine department, our Chittagong University correspondent reports.
University Proctor Gautam Kumar Debnath has confirmed his suspension and said: "Junayed published two instigating posts which was a violation of the university's code".
Proctor Gautam Kumar Debnath today recommended the temporary suspension of the student after considering the overall situation on the campus and the level of the offence.
On July 12, Junayed in his Facebook profile named Mir Sabbir wrote: "Earlier, you said there would be no quota. And now you are telling that it is impossible to reform freedom fighters' quota. Possibly it is the law of Quran, that's why it cannot be changed". He also used hashtags for "mother of humanity" and "mother of education" in the post. 
On July 9, he wrote, "Government jobs were grabbed by quota owners and private jobs were grabbed by Indian people. Where will general people go?"
A three-member probe committee has been formed in this regard led by Ashraful Islam, assistant proctor of the university. The proctor added that the probe body will submit a report in seven days after which the final decision in this regard will be taken.
The move comes at a time when the oppression and assault on quota reformists are taking the nation by storm and sparking outrage throughout the country.