Ministry calls meeting to end water transport strike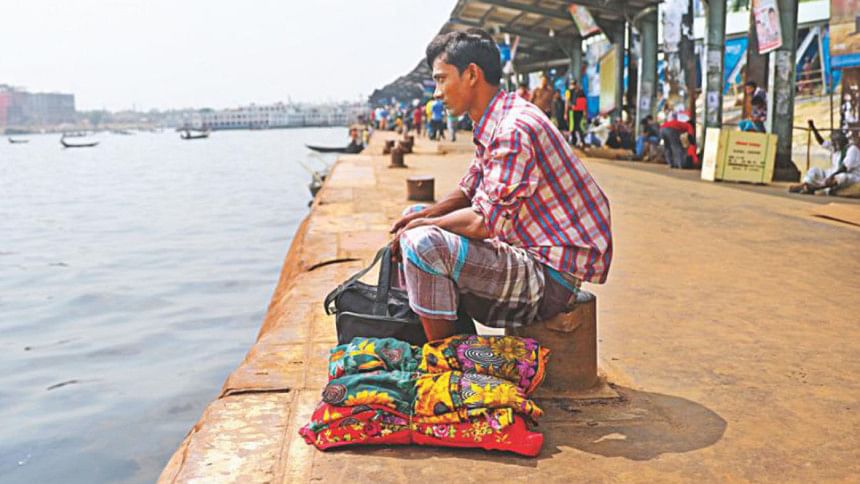 Labour Ministry today called transport owners and leaders for a meeting tomorrow to put an end to the ongoing deadlock in the country's water transport sector.
Country's water transport workers are waging a strike for two days now that has compelled a complete shutdown of riverine vessels causing immense sufferings to the public.
Mujibul Haque Chunnu, state minister for labour, will sit with us tomorrow to end the prevailing crisis, Chowdhury Ashiqul Alam, general secretary of Bangladesh Noujan Sramik Federation, told The Daily Star.
"We will continue the strike until our demands are met," he said.