Power supply to be normal by Friday, minister hopes
Apologises for power disruption over the week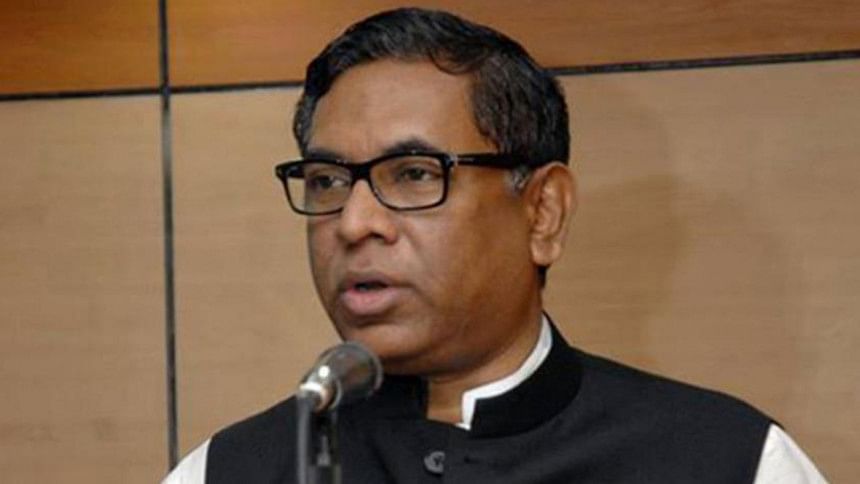 Apologising for public sufferings due to power disruption in different parts of the country over the past week, State Minister for Power and Energy Nasrul Hamid has expressed hope that power supply would be normal by Friday.
Over the last week, water vessel workers were on a strike grossly affecting transportation of fuel via the waterways, the minister in a Facebook post yesterday.
As a result, power generation at oil-based power plants is being hampered severely. For this, power generation dropped by almost 1,600 megawatt, he wrote.
Nasrul Hamid and Shipping Minister Shahjahan Khan met with shipping vessel owners and workers on Tuesday where the owners agreed to meet the workers' demands, the minister wrote.
Meanwhile, the power, energy and mineral resources ministry emailed a news release this afternoon said the disruption is happening due to some unavoidable reasons.
It urged the people to use electricity judiciously and have patience saying that the situation will be normal very soon.