'Mild cold wave likely in next 72hrs'
Says Met office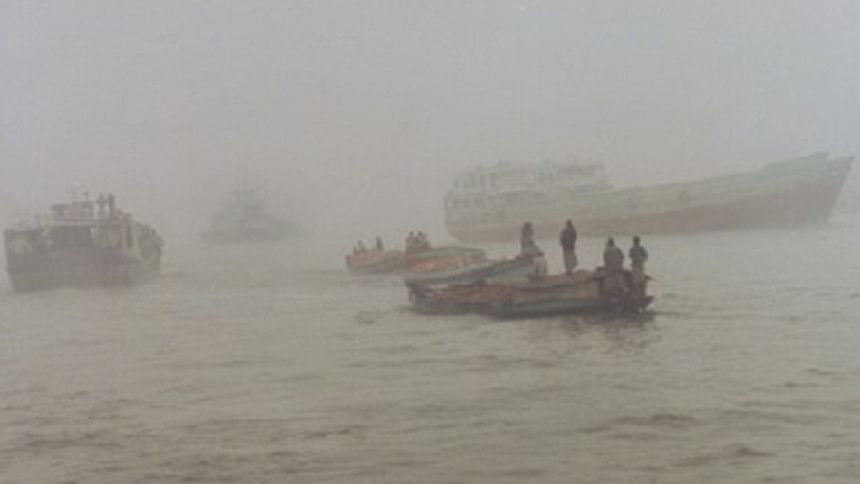 A mild cold wave is likely to sweep over the western parts of the country in the next 72 hours, forecasts Bangladesh Meteorological Department (BMD) today.
The mild cold wave may prolong for three to four days, said Md Bazlur Rashid, a meteorologist of Bangladesh Meteorological Department.
The Met office in its forecast for the next 24 hours issued in the morning today said weather may remain mostly dry with chances of a partly cloudy sky over the country.
The minimum temperature forecast for Dhaka today is 17.3 degree Celsius.   
According to the Met office's website, the maximum temperature recorded yesterday was 31.8 degree Celsius at in Teknaf.
"Light to moderate fog may occur at places over the country during late night to morning," it said, "Night temperature may fall by (1-2)° C and day temperature may fall slightly over the country."
Night temperature may fall more in the northwest regions- Rajshahi, Rangpur and in the southwest division Khulna compared to other areas.