Meeting on enclave-dwellers' nationality begins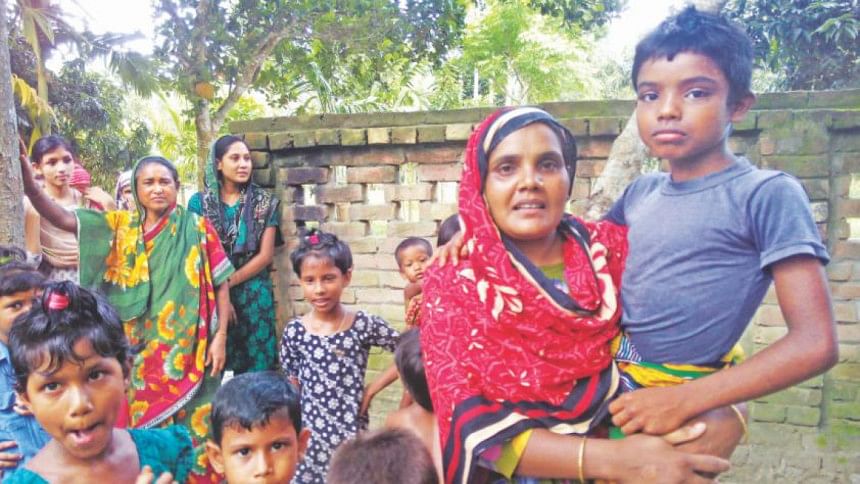 Delegations of Bangladesh and India have sat in a meeting in Changrabandha frontier of Cooch Behar district to finalise the nationality of enclave people following their expression of interest in which country to live in - Bangladesh or India.
Tabulation of the joint survey, which was conducted from July 6 to July 16 in the enclaves, will be prepared by today, our Kolkata correspondent reports quoting Cooch Behar District Magistrate P Ulaganathan.
Delegations of the two countries will take part in the process, Ulaganathan said.
Information on enclave population and land area and residents' choice of nationality will be exchanged in the meeting, the correspondent reported quoting sources with the administration.
In other words, this final result of the survey will determine how many people want to come to Bangladesh and how many will shift to India.
Issues like reports published in the media that people could be enlisted even after the survey, many victims were trying to seek help from the administration and problems centering ownership of land in the enclaves will also be discussed in the meeting, it said.
The survey comes after the signing of a protocol by the two countries last month to ratify the Land Boundary Agreement (LBA). It will bring an end to the long-standing unresolved issue of nationality of thousands of enclave residents.
A total of 37,369 people live in the 111 Indian enclaves inside Bangladesh while 14,215 people live in the 51 Bangladeshi enclaves inside Indian territory.
The two countries have imposed a ban on sale and purchase of land in the enclaves till midnight July 31 when the formal handover will begin.