Medical admission only for nonsmokers: Nasim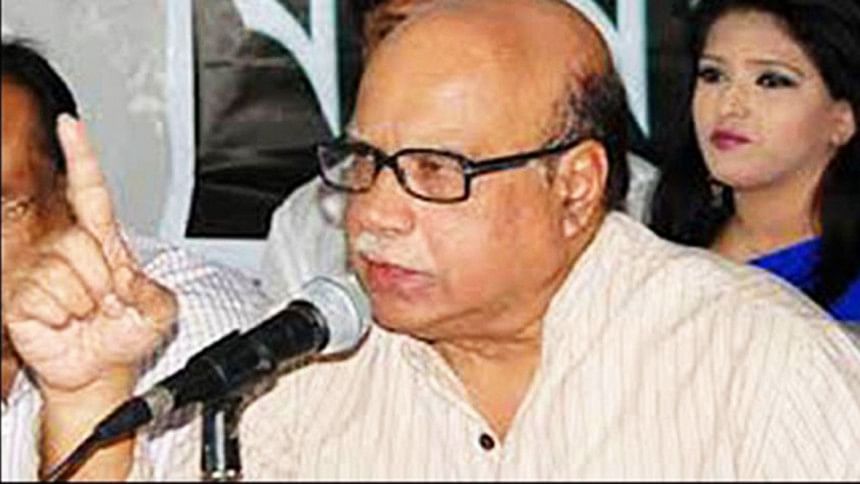 Health Minister Mohammad Nasim today said medical admission seekers must give undertakings that they would refrain from smoking and addiction to any drug.
"We've decided every MBBS admission test qualifiers will have to give an undertaking this year that s/he will never smoke in life. Or else, s/he won't get admission even after qualifying the test," he said.
Replying to a supplementary question from independent MP Quazi Rosy (Women Seat-41), he said the qualifiers will have to give certificate before their admission that they do not smoke or have any drug addiction.
Nasim said medical teachers will have to make the same commitment as well.
He urged parents and teachers to persuade the young generation and students to refrain from smoking.
In reply to a starred question from Jatiya Party MP Noor-E-Hasna Lily Chowdhury (Women Seat-44), the Health Minister said the ministry is considering increasing the number of seats in the country's medical colleges.
Now the number of seats in 31 public medical colleges is 3,212, while 5,980 in 66 private medical colleges, he told the House.