Bogra Hindu man killed for protesting teasers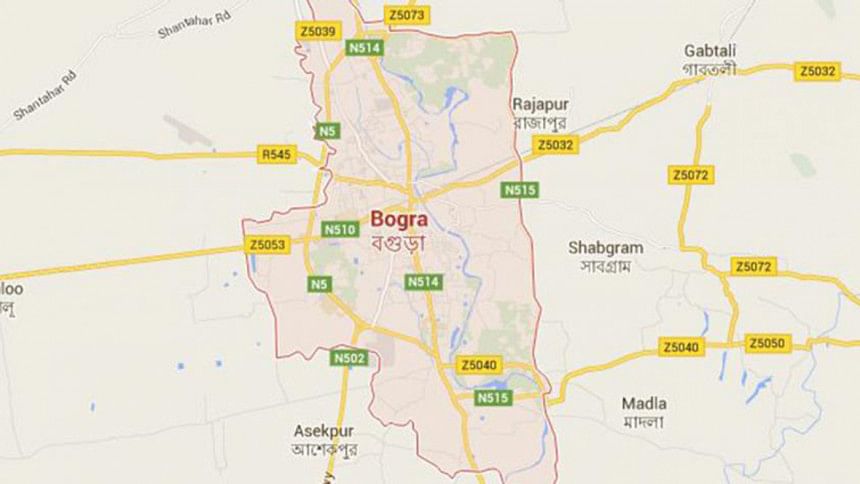 A man of Hindu community in Bogra's Shahjahanpur upazila was stabbed to death after he stood up against hoodlums who were harassing girls.
Up until now, a case has been filed and two people arrested in this connection.
The deceased was identified as Sonatan Chandra Modok, 26, a local of Shahjahanpur, our local correspondent reports quoting police officials.
Sonatan intervened and stood up against hoodlums who were teasing girls in Adikalibari area around 11:00pm last night, said Alamgir Hossain, officer-in-charge of Shahjahanpur Police Station.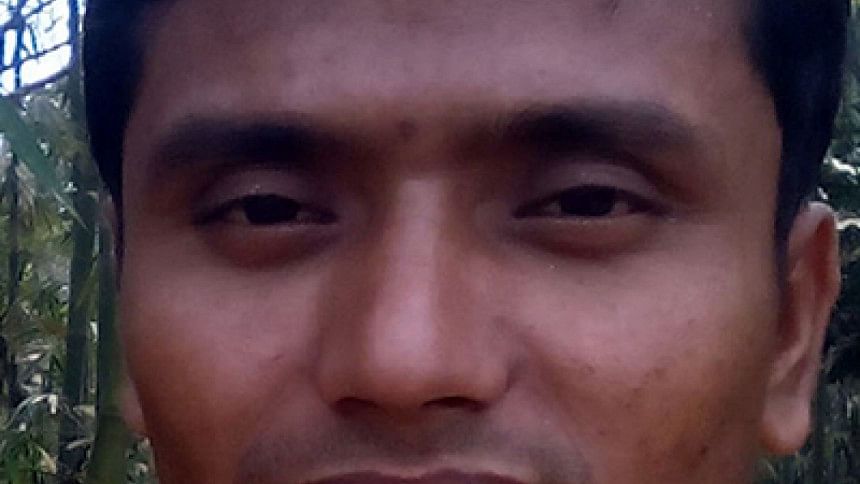 Critically injured, the man succumbed to injuries at Shaheed Ziaur Rahman Medical College Hospital, he added. The victim's father filed a case over the incident this morning.
Two people – Razib Sarkar, 25, hailing from Rangpur town, and Rafiul Islam Roni, 22, son from South Gondagram of Shajahanpur upazila in Bogra – have been arrested so far.
Meanwhile, the killing triggered protests from the local Hindu community. They handed a memorandum to the offices of Bogra deputy commissioner and police superintendent demanding justice.