Man killed in Ctg pre-election violence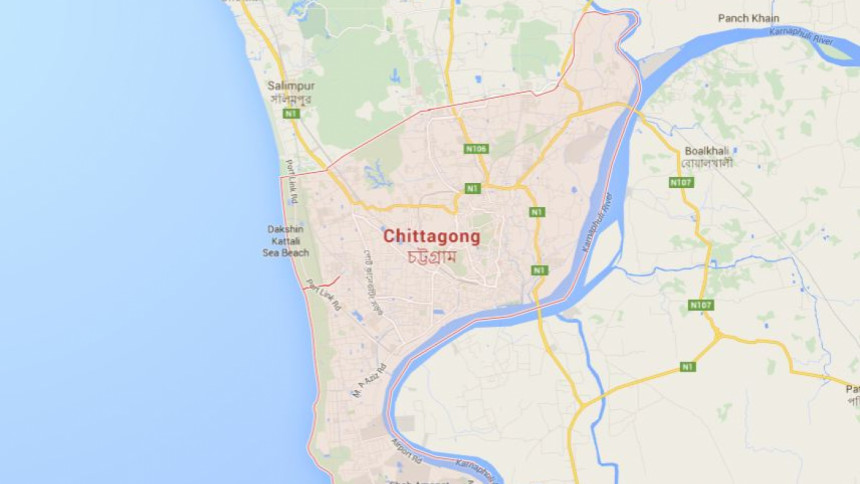 A man was killed and at least seven others injured in a pre-election violence between supporters of two member candidates in Anwara upazila of Chittagong this evening.
The deceased was identified as Md Faruq, 35, hailing from Boirag union of the upazila, our correspondent reports quoting police.
The supporters of the member candidates -- Musa Talukder and Omar Faruk -- swooped on each other with sharp weapons in front of Boraig Government Primary School Polling Centre in Boirag union around 5:30pm, leaving at least eight people injured.
The injured were rushed to Chittagong Medical College Hospital (CMCH) where the on-duty doctors declared Faruk dead around 7:30pm, said Assistant Sub-inspector Pankaj Barua of CMCH Police Camp.
Nowab Ali, the incumbent chairman of Boirag union, told our correspondent that deceased Faruk was a supporter of member aspirant Omar Faruk.
However, Abdul Latif, office-in-charge of Anwara Police Station, could not confirm whether Faruk was a supporter of any member aspirant.