Man held with lethal taser gun, 'drone' at Ctg airport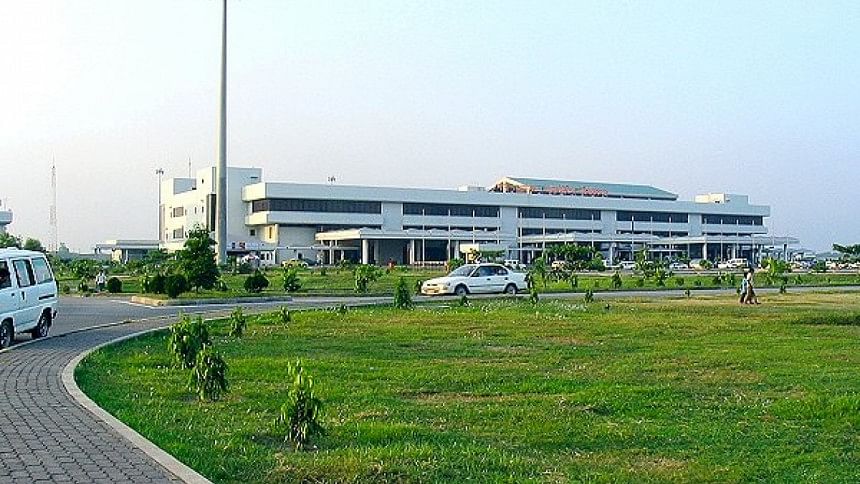 A man has been held with a lethal taser gun and a drone-like device at Shah Amanat International Airport in Chittagong, customs intelligence official says.
"It is a lethal taser gun capable of delivering electric shock of upto 1 million volts," Zakir Hossain, deputy director of Directorate of Customs Intelligence, told our local correspondent.
The other device is a highly sophisticated drone-like device used for spying, he said.
The detainee Mohammad Solaiman, 32, hailing from Chittagong's Patia, was held yesterday after his arrival from Dubai in a Biman Bangladesh Airlines flight at 9:00am.
Customs intelligence officials took a day to verify the devices before disclosing the news today. The man is currently under interrogation in custody.