Malaysia freezes intake of all foreign workers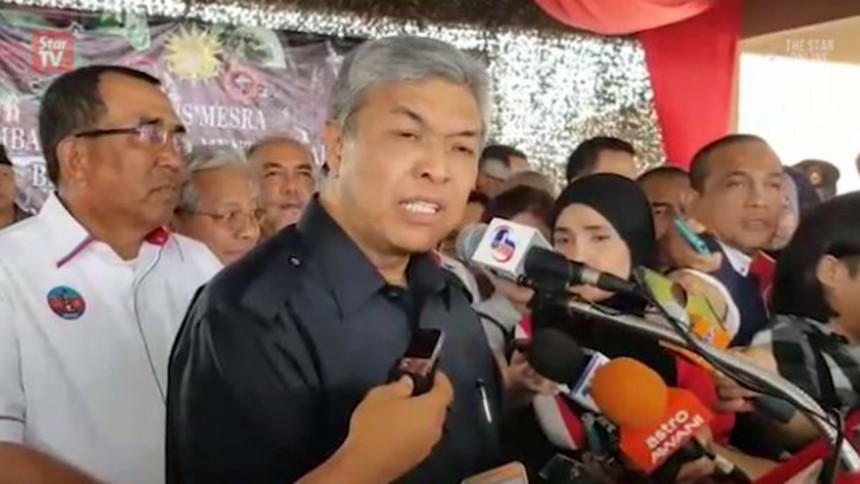 The Malaysian government has decided to suspend the recruitment of all foreign workers to Malaysia, including those from Bangladesh, says its Deputy Prime Minister Datuk Seri Dr Ahmad Zahid Hamidi.
"We urge all employers to recruit local workers," said Dr Ahmad Zahid, who is also Home Minister, after meeting Army personnel at Kem Muara Tuang here on Friday.
READ MORE: Deal to send 1.5 lakh Bangladeshi workers to Malaysia explained
He said the suspension would be in place while the government reviewed the two-tier levy programme for foreign workers.
Dr Ahmad Zahid added that existing illegal workers in Malaysia would be detained and deported.
Copyright Asian News Network/The Star