'Malaysia to recruit 5-7 lakh Bangladeshis in 2017'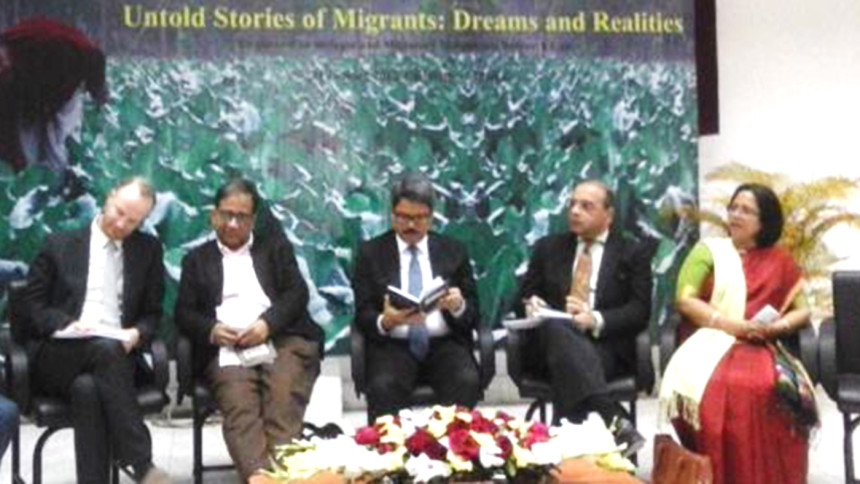 Around five to seven lakh Bangladeshi workers will be recruited in different job sectors in Malaysia this year, State Minister for Foreign Affairs Md Shahriar Alam said today.
The procedure for recruitment of the workers will begin from next month, the state minister also said while talking to journalists after a programme at Senate Building on Dhaka University campus this afternoon.
He said this following his visit to Malaysia to attend the Extraordinary Session of the OIC Council of Foreign Ministers in Kuala Lumpur on January 19.