Kulkhwani of Faraaz tomorrow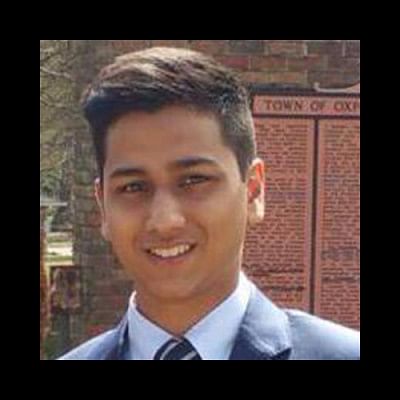 The kulkhwani of Faraaz Ayaaz Hossain, who was brutally killed along with 19 other hostages in a militant attack at a Dhaka café on July 1, will be held tomorrow after Asr prayers.

The family of the slain youth expects the presence of his relatives, friends and well wishers at house no. NE (J)-4, road no. 83, Gulshan-2, Dhaka. 

Faraaz was the grandson of Latifur Rahman, chairman of Transcom Group, and Shahnaz Rahman. He was the son of Simeen Hossain and Muhammad Waquer Bin Hossain.

Faraaz was buried at Banani Graveyard on July 4.