Kader Siddique's plea to contest by-polls rejected in HC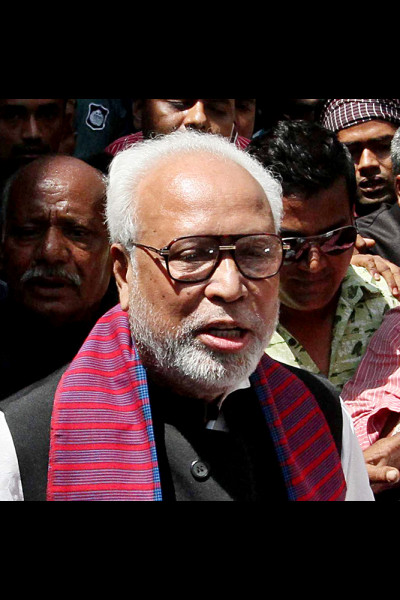 The High Court today upheld the Election Commission's decision that had cancelled the candidacy of Krishak Sramik Janata League President Abdul Kader Siddique for Tangail-4 by-polls.
The HC bench of Justice Md Ashfaqul Islam and Justice Zafar Ahmed rejected a writ petition filed by Kader Siddique challenging the legality of cancellation of his candidacy on charge of loan defaults.
The HC directed the EC to proceed for holding the Tangail-4 by-polls in accordance with law.
The EC on September 16 last year issued a notification fixing November 10 for the by-polls to the constituency that fell vacant following the resignation Awami League lawmaker Abdul Latif Siddique from parliament, and asked aspirants to submit nomination papers by October 11.
On October 13, the returning officer cancelled Kader Siddique's nomination on loan default charges.
He filed an appeal with the EC against the decision, but the commission on October 18 rejected his appeal. He later filed the writ petition with the HC against the EC's decision.
On October 21, following his petition, the HC directed EC to accept his candidacy and also asked it and the government to explain why cancellation of his candidacy should not be declared illegal.
Following a government petition against the HC order, the Appellate Division on October 27 stayed the election till November 2.
The apex court on the same day extended its stay order until the HC disposes of the rule and also asked the HC to dispose of it by January 31 this year.