Joy taught me all about computers: PM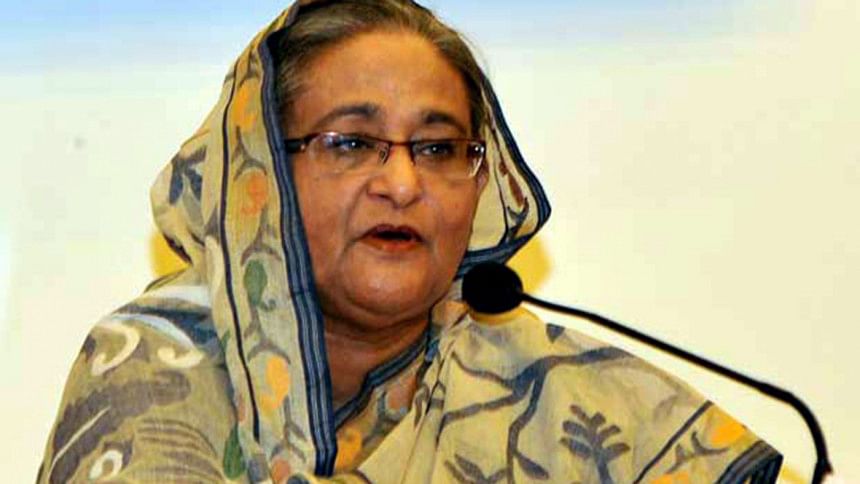 Learning from children is actually very effective and there is no age for it, Prime Minister Sheikh Hasina today said. 
"Everything I have learnt about computers is from my son Joy," the premier said at her office while inaugurating the distribution programme of primary school stationeries, reports Bangla Daily Prothom Alo.
The prime minister urged for a greater focus on digital education and observed that learning from books and learning by watching has a great difference, the daily reported quoting a private TV channel.
She also added that, watching something on digital media aids in the learning process and stays in the children's mind. Therefore, incorporating digital education in the primary education is important.
"We are trying to create multimedia digital education content. Various private agencies are involved in this," Prothom Alo reports quoting Sheikh Hasina.