Journalist Shawkat Mahmud freed on bail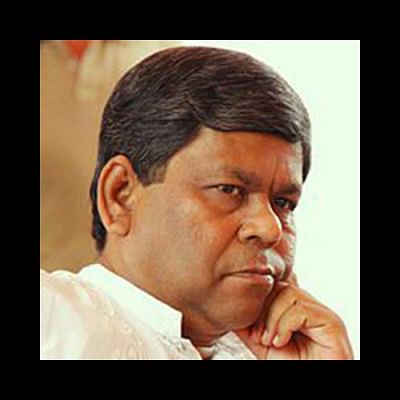 Journalist Shawkat Mahmud was released on bail from Kashimpur Jail in Gazipur this afternoon.
"Shawkat was released from this jail around 4:30pm," said Senior Jail Super Prashanta Kumar of Kashimpur Jail Part-2.
The former Jatiya Press Club president was received by his wife along with other family members at the jail gate.
Earlier on June 14, the High Court granted ad-interim bail to Shawkat for six months in three vandalism and arson cases.
The cases were filed last year on charges of vandalising vehicles and setting fire on them and blasting cocktails during agitation by BNP-led alliance, Shawkat's lawyer Morshed Al Mamun told The Daily Star earlier.   
He was detained on August 19 last year, and could not get released from jail following the HC orders, since he was shown arrested in some other similar cases as well.