Jihad's death: Railway engineer gets bail on surrender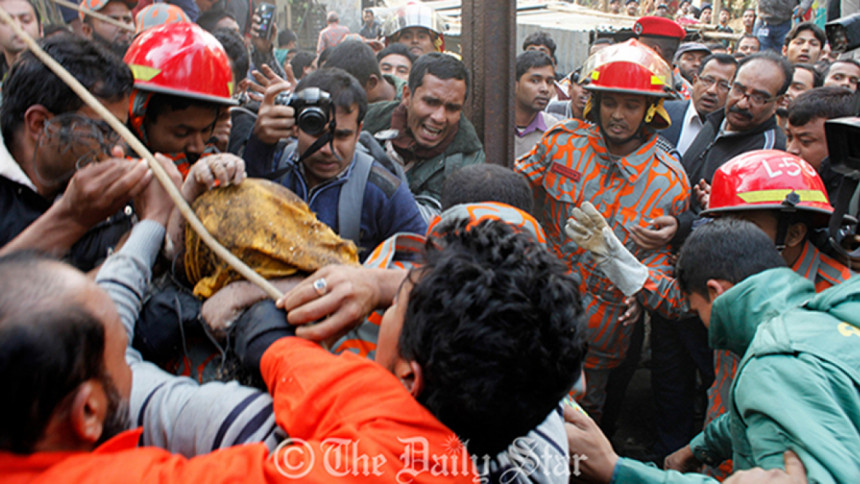 A Dhaka court today gave bail to the railway engineer charged over death of four-year-old Jihad who died after falling into a deep well last year.
Metropolitan Magistrate Ashoke Kumar Dutt granted bail to Bangladesh Railway Senior Sub-Assistant Engineer Jahangir Alam in presence of the accused.
This same court earlier awarded bail to Abdus Salam, the contractor of the company that was accused of neglecting in covering up the well that baby Jihad to fall in and die.
The railway engineer was on the run since a case was filed with Shahjahanpur police, by Jihad's father Nasir Fakir, on the night Jihad was pulled out of 17-inch diameter well.
He surrendered before the court earlier today and sought bail.
On December 26 last year, Jihad fell into the well while playing with his friends at Bangladesh Railway Colony in Dhaka, around 4:00pm while playing with friends.
He was pulled out nearly 23 hours afterwards by a band of indomitable volunteers after the fire service rescuers called off their efforts.
The case accused contractor and the railway's negligence for they left open the abandoned well which was supposed to be kept sealed.
On April 17, sub-inspector Abu Zafar of Shahjahanpur police, the investigation officer of the case, pressed formal charges against Abdus Salam and engineer Dutt over the murder and showed 23 people as witness.