Jessore war crimes accused dies at DMCH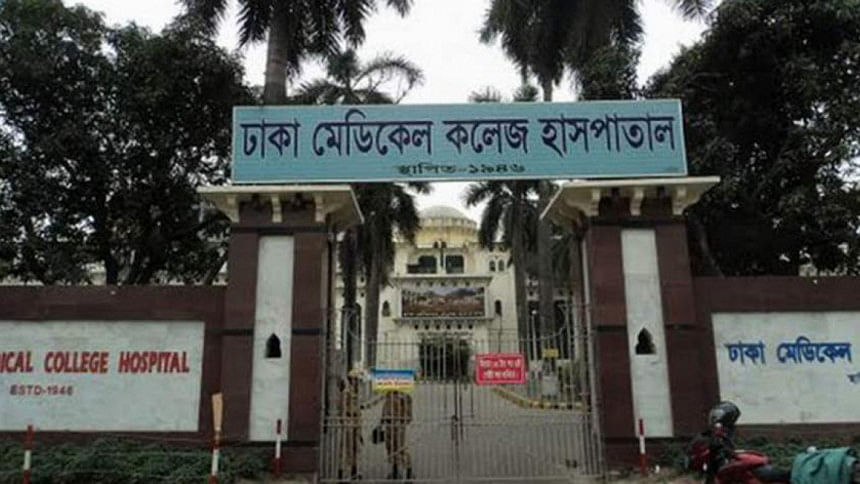 A war crimes accused of Jessore district died at Dhaka Medical College Hospital due to his old-age complications this morning.
He was admitted at the hospital on April 4 with diabetes and other physical illness, hospital sources said.
Lutfar Morol, 69, of Keshobpur upazila of Jessore, died around 8:30am.
Lutfar, an alleged Razakar, was one of the nine accused of the upazila facing five charges of crimes allegedly committed during the country's Liberation War in 1971.
Other accused of the case are: Shakhawat Hossain, a former Jamaat-e-Islami and BNP lawmaker from Jessore, Billal Hossain Biswas, Ibrahim Hossain, Sheikh Md Mujibur Rahman, Kazi Ohidul Islam, Aziz Sardar, Abdul Khaleq Morol and another Aziz Sardar.