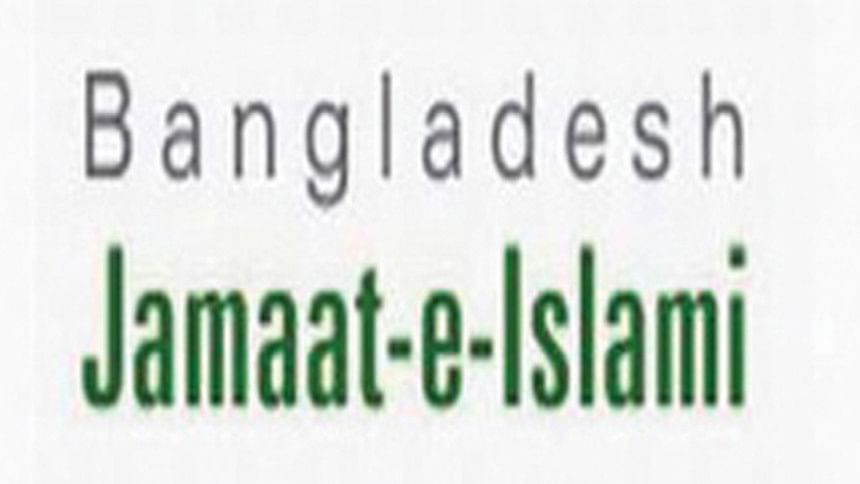 Jamaat-e-Islami today called an eight-hour-long hartal (shutdown) across the country on Monday, protesting the execution of its leader Mir Quasem Ali.
The announcement was made in a press release, signed by the party's acting chief Moqbul Ahmad, floated to the media minutes after the execution was carried out.
Also, the party will hold Gayebana Janaza (namaz-e-janaza in absentia) and doa mahfil (offer prayers for the departed soul) throughout the country tomorrow, it read.
After the Supreme Court had binned the petition of Quasem that sought review of the apex court's verdict of death penalty, Jamaat also called a shutdown on August 31, Wednesday.