JU suspends 11 students for ragging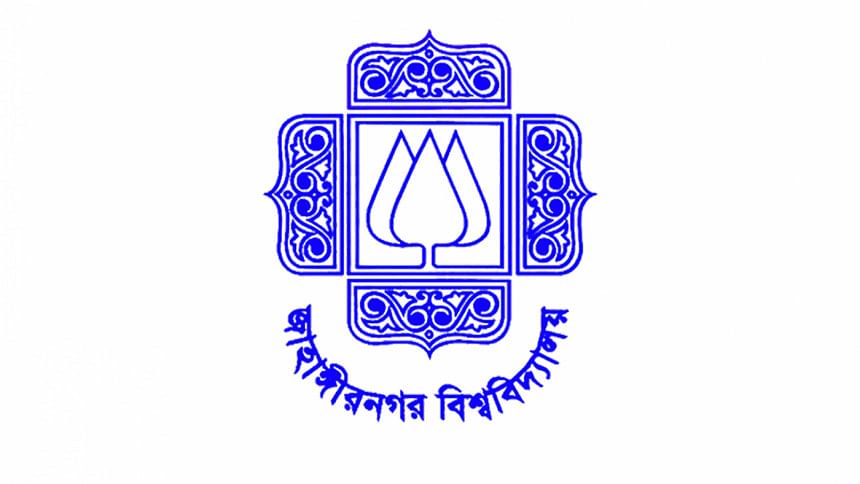 Jahangirnagar University (JU) authorities have suspended 11 students from all academic activities for a year, as they were found guilty of ragging fresh students.
The university syndicate made the decision on December 19 last year, after an investigation committee submitted its report regarding the ragging incidents, said an office order issued today.
The suspension is being considered effective from December 19, reports our JU correspondent.
The authorities also expelled the students from their respective dormitories, said the release.
The students are—Harun-Or-Rashid, Enamul Haque Tamim, Raisul Islam Razu, Taosif Abdullah, Salanga Rema, Jakir Hossain Jibon, Muhammad Mahbubul Alam, Sara Binte Salah, Mahbubul Alam, Saima Lima and Fariha Binte Haque.
The authorities also warned some freshmen who tried to conceal information about ragging, saying such incidents should not be repeated in future.
On April 15 last year, some first-year students of journalism and media studies department were harassed by some students of the same department at the university's playground.