Govt appoints new envoys for 4 countries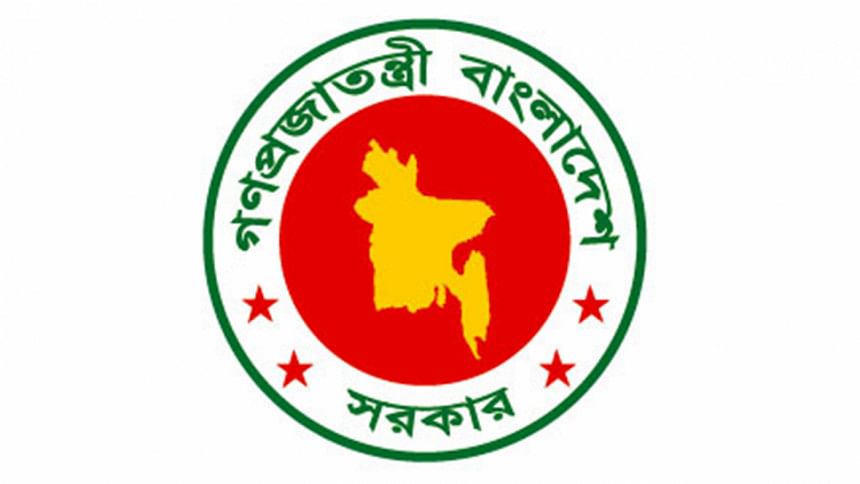 Bangladesh government has appointed new envoys to United Kingdom, Belgium, Sri Lanka and Pakistan, foreign ministry says.
Ismat Jahan, currently serving as Bangladesh ambassador to Belgium and European Union, has been appointed as the high commissioner for UK. She will replace Md Abdul Hannan.
Md Shahdat Hossain, who is serving as the Bangladesh envoy to Italy, will be taking charge as the new ambassador to Belgium.
Riaz Hamidullah has been appointed as the next high commissioner of Bangladesh to Sri Lanka. He will be replacing Tarik Ahsan who has been appointed to Islamabad.