India voices support for war crimes trials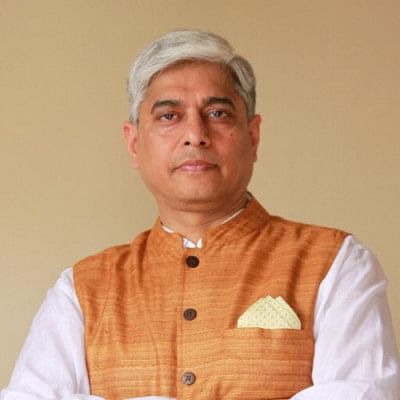 India has taken its stance in favour of war crimes trials in Bangladesh after the execution of a top war criminal Motiur Rahman Nizami, reports PTI.
India has been supportive of a judicial process to address pending issues of retributive justice for war crimes committed during the movement for the independence of Bangladesh in 1971," External Affairs Ministry Spokesperson Vikas Swarup said yesterday.
ALSO READ: How Pakistan reacted over war criminals' punishment
ALSO READ: Pakistan again sides with war criminals
Nizami, ameer of the Jamaat-e-Islami, was hanged for crimes against humanity that he committed during the country's Liberation War in 1971.
ALSO READ: Pakistan acts, Bangladesh counteracts
ALSO READ: Turkey envoy asked to report home
His execution drew condemnation from Pakistan and it "upset" Turkey.