Improve mobile phone services by Dec: Tarana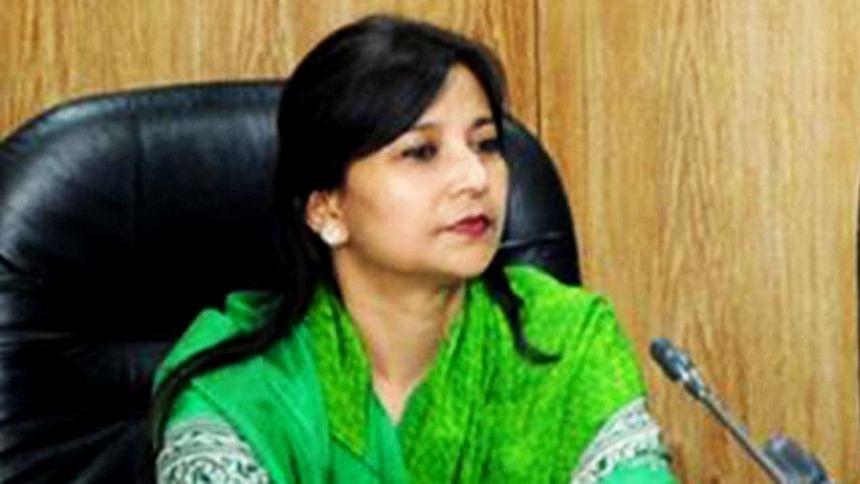 State Minister for Telecommunication Tarana Halimtoday gave two months to the mobile phone operators to improve their service quality and minimize call drops.
In a meeting at her office, Tarana directed all six operators to compensate their subscribers for call drops and the poor quality of the network.
"Every subscriber is equally important and we need to give the highest level of importance to protect their rights," said the state minister.
"We need to save customers from being cheated," she said.
In the meeting with the chief executive officers of the country's six mobile phone companies, Tarana said the operators have to ensure the quality of service by the next December.