HC wants to know number of illegal foreign workers in Bangladesh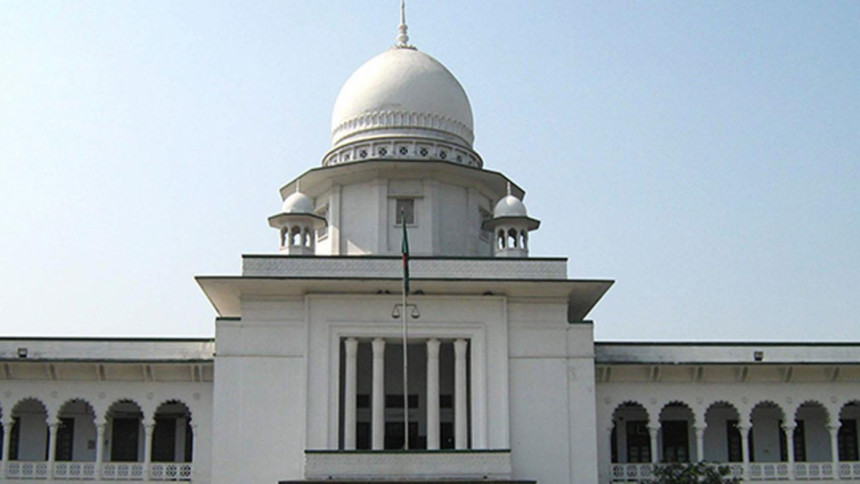 The High Court today wanted to know how many foreign workers are working in Bangladesh without valid work permit, what is the amount of their monthly salary and how much tax they are dodging to the Bangladesh government.
The court ordered the authorities of Bangladesh Investment Development Authorities (BIDA), NGO Affairs Bureau and Bangladesh Export Processing Zone to submit separate reports to the HC over the matter in 60 days.
The HC also issued a rule asking the authorities concerned of the government why their inaction to stop illegal foreign workers from working and running business from Bangladesh should not be declared illegal.
In the rule, the court also asked the authorities to show cause why their inaction to take legal steps against illegal foreign workers should not be declared illegal.
The HC bench of Justice M Enayetur Rahim and Justice Md Mostafizur Rahman came up with the order and rule following a writ petition filed by Supreme Court lawyer Md Monjur Nahid seeking necessary order.
He submitted the writ petition on December 12 based on a report published by The Daily Star on October 10 under a headline "Huge tax lost for illegal foreign employees: Bida"