HSC examinee killed by friends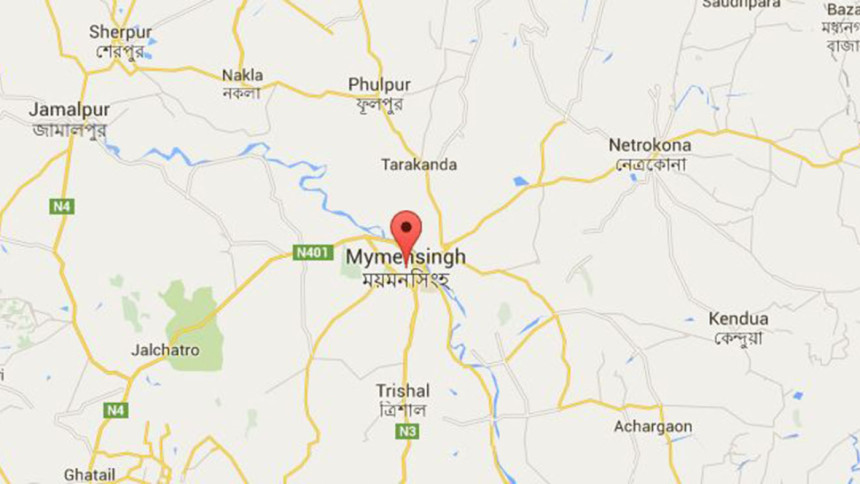 An examinee of Higher Secondary Certificate (HSC) was stabbed to death by his friends in Mymensingh this evening.
The reasons behind the murder were not clear immediately but police suspect it happened over an affair.
The victim was identified as Muhtasim Billah Shakil, 18, an HSC examinee from Shaheed Syed Nazrul Islam College in the district.
Following an altercation allegedly over an affair, Muhtasim's friends indiscriminately stabbed him in College Road area around 5:00pm, reports our Mymensingh correspondent quoting police.
He was rushed to Mymensingh Medical College Hospital where he succumbed to his injuries around 7:00pm, said Md Kamrul Islam, officer-in-charge of Kotwali Police Station.
When contacted, the principal of the college said the students were from a different college.
Protesting the killing, fellow students brought out a procession in the town around 8:00pm.
They paraded the main thoroughfares of the town demanding immediate arrest of the killers.
Police recovered Muhtasim's body and sent it to Mymensingh Medical College morgue for autopsy.
No case was lodged and none was arrested as of filing this report.