HSC admission: Choice to apply for 20 colleges this year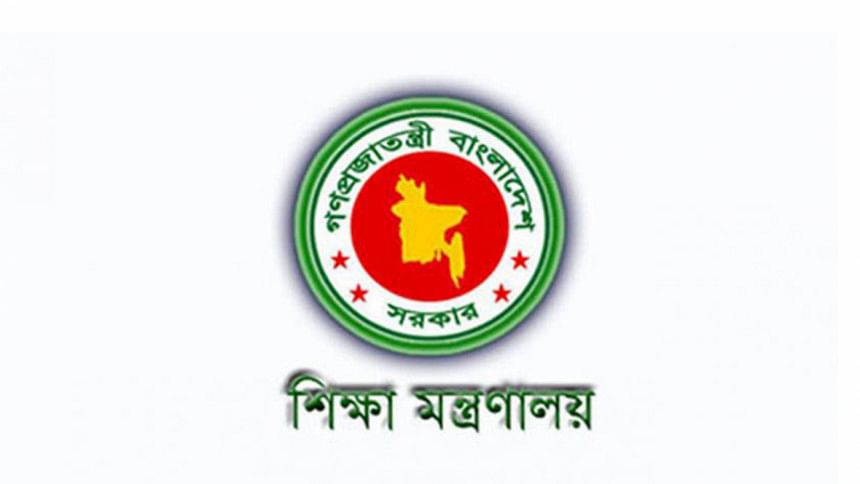 The process of Higher Secondary Certificate (HSC) admission begins tomorrow.
The admissions will be done on the basis of Secondary School Certificate (SSC) and equivalent exam results.
Like last year, this year the applications for college enrolment will be received online and through mobile phones.
A student can apply to up to 20 institutions of his or her choice unlike last year when preferences were restricted to five, of which one would be given to him or her on merit.
The officials of Dhaka Education Board said they took lessons from the last year's experiences and that the students will not face problems they faced last year.
Like the previous year, Bangladesh University of Engineering and Technology will provide technical assistances for the admission process, they said.
The officials said the students can apply by sending SMS in or by logging in to www.xiclassadmission.gov.bd with a payment of Tk 150. They, however, will have to choose 10 colleges for each of methods.
This year, 14.52 lakh students passed the SSC and equivalent exams.
Apart from the successful students, those who had passed their exams in 2015 and 2014 respectively will also be eligible to apply till June 9.
The merit list of students will be published on June 16 and students will be able to enrol from June 18 to June 30. Admission on payment with late fees will begin on Jul 10 and close on Jul 20, according to a guideline issued by the education ministry this month.
Classes of 11th graders will begin on July 10.
The government also fixed the admission fees.