HRW report not true: Home minister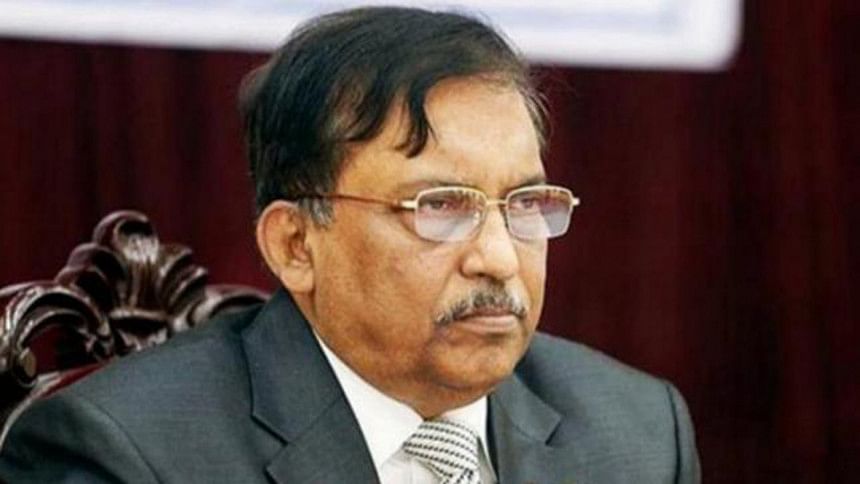 Home Minister Asaduzzaman Khan Kamal today rejected Human Rights Watch report on enforced disappearance terming it as a motivated and fabricated one.
"The Human Rights Watch report is not true," Kamal said when The Daily Star sought his reaction to the reports published today.    
HRW, in its report, criticised Bangladesh government over the enforced disappearances carried out allegedly by the law enforcement agencies in the country.
In a long report, the rights group also recommended a prompt investigation into the allegations of such disappearances.
Claiming that people in the country are being disappeared in many ways including business related issue, Kamal said, "The fact has come out through our investigation."
Responding to a query over the arrest of BNP leaders and activists, Kamal said members of different law enforcement agencies are detaining or arresting the party men based on due rules and specific allegations.