Hizb-ut Tahrir leader held in Rajshahi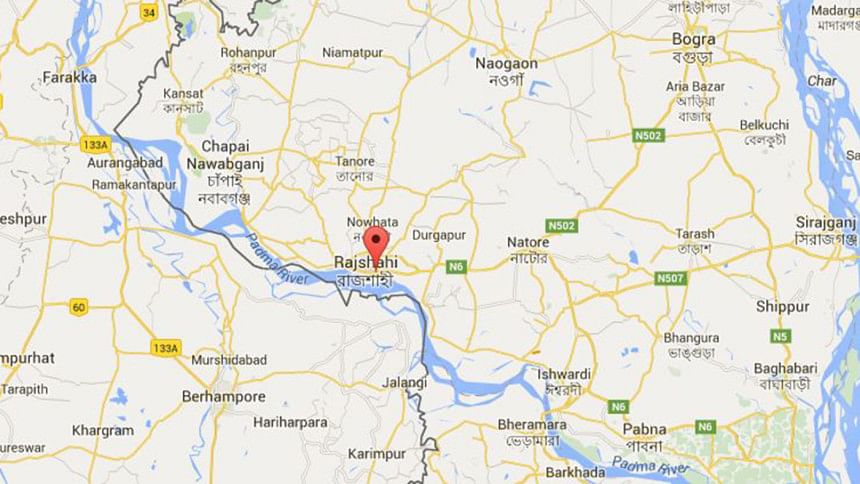 Police Bureau of Investigation (PBI) today arrested a leader of banned militant outfit Hizb-ut Tahrir in Rajshahi city.
Additional Superintendent of Police Humayun Kabir identified the arrestee as Hizb-ut Tahrir'schief organiser of Rajshahi region.
The police official told our Rajshahi correspondent that Mahmudur Rashid Avi, 24, was picked up from his house at Terokhadia in the city this afternoon.
Humayun added that they observed Avi's online activities for the last six months and then decided to arrest him as he was circulating "ideologies" of the banned outfit and Khelafat Andolon.
Sufficient evidence was collected to prove his involvement with the militant outfit and cybercrimes, he added.
The officials also seized a laptop, six smart phones, a dozen SIM cards, leaflets and magazines of Hizb-ut Tahrir from his possession.
PBI officials primarily interrogated Avi at their office in Bhadra area and later handed him over to Rajpara Police Station in the evening, Humayun informed.