HC urged to uphold death penalty of 152 BDR mutiny convicts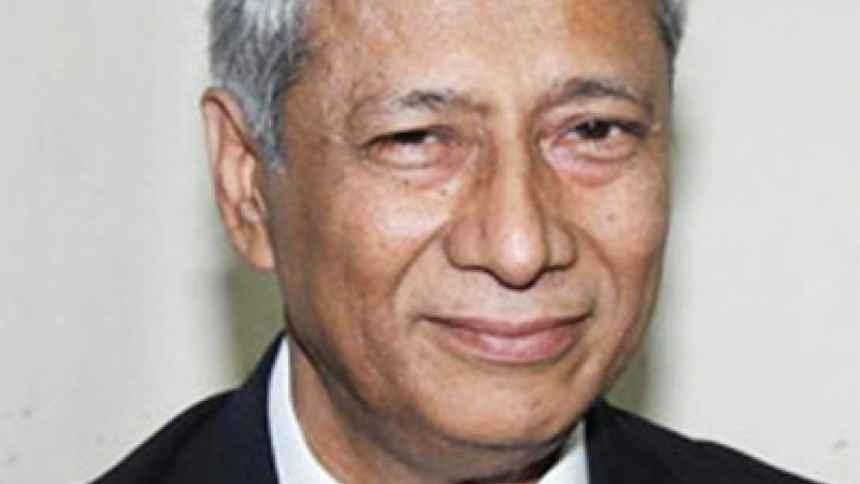 Attorney General Mahbubey Alam today prayed to the High Court to uphold the lower court verdict that sentenced 152 convicts for killing 74 people including 57 army officials in the 2009 Pilkhana mutiny.
The lower court has rightly convicted and sentenced 152 accused to death after properly examining relevant documents, evidence and statements of witnesses, as they are responsible for the heinous killings, he told the HC while finishing his arguments on the death reference of the case.
After concluding today's proceedings on the death reference, the HC of Justice Md Shawkat Hossain, Justice Abu Zafor Siddique and Justice Nazrul Islam Talukder set tomorrow for resuming 141th day's hearing on the case.
The defence lawyers will start placing arguments tomorrow on behalf of the convicts, Deputy Attorney General AKM Zahid Sarwar Kazal told The Daily Star.
He also said after finishing hearing the arguments on the death reference, the HC will hold hearing on the appeals filed individually and collectively by 567 convicts.        
Seventy-four people, including 57 army officials, were slain in the Bangladesh Rifles (BDR) mutiny on February 25-26, 2009 at the force's Pilkhana headquarters in Dhaka.
In November 2013, a Dhaka court sentenced 150 soldiers of BDR, now Border Guard Bangladesh, and two civilians to death, and jailed 161 for life for their involvement.
It also gave rigorous imprisonment, ranging from three to 10 years, to 256, mostly BDR soldiers. The remaining 277 were acquitted.
A total of 844 people, 823 of them BDR personnel, stood trial in Bangladesh's biggest criminal case in terms of the number of accused and convicts.