HC stays proceedings of 10 cases against Star editor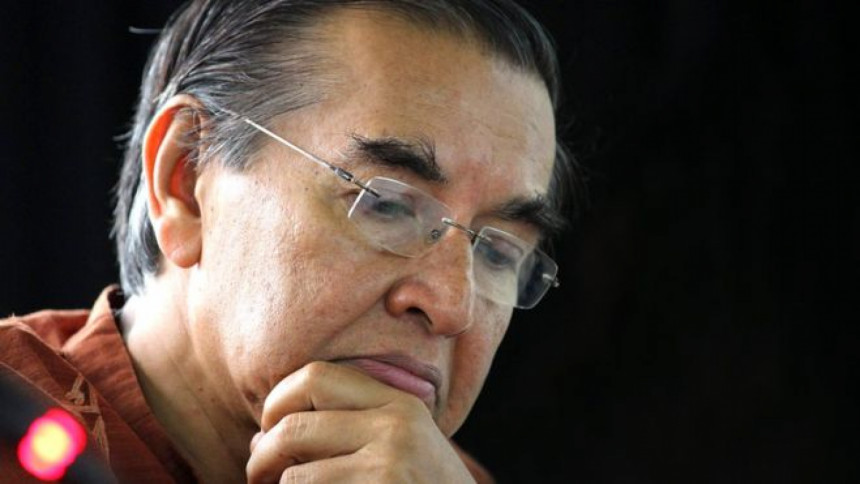 The High Court today stayed for three months the proceedings of 10 cases filed on charges of defamation and sedition against The Daily Star Editor and Publisher Mahfuz Anam.
The court, which earlier on April 11 stayed the proceedings 72 other cases filed on same charges, has also asked the government to explain why filing and continuation of the cases should not be declared illegal.
The High Court bench of Justice Syed Muhammad Dastagir Husain and Justice AKM Shahidul Huq came up with the order and ruling following a petition filed by Anam. Today, the bench also extended the previous stay order on 72 cases by six months.
A staggering 83 lawsuits were filed in 56 districts against Anam days after he made an introspective comment at a TV talk show (February 3) about a lapse in his editorial judgment before the 25th anniversary of the newspaper he co-founded. 
Of the 43 cases, 17 involve petitions that sought to sue Anam for sedition. A Sylhet court earlier had dismissed one of the cases on March 14.
With today's order, all the 82 cases against Anam have been stayed.