HC clears way for trial against ex-adviser Fazlul Haque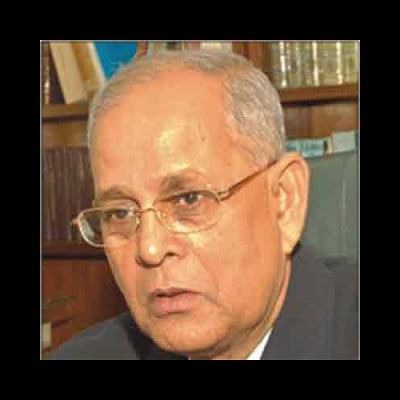 The High Court today cleared the way for a lower court to resume the trial proceedings of a corruption case filed against former adviser of the caretaker government Justice Fazlul Haque.
The court rejected a writ petition filed by Fazlul Haque challenging the legality of initiation and proceedings of the case.
The court also lifted its earlier order that had stayed the proceedings of the case against Fazlul.
The HC bench of Justice Md Shawkat Hossain and Justice Nazrul Islam Talukder came up with the verdict after holding final hearing on the petition.
On September 15, 2008, the High Court stayed the case proceedings.
The Anti-Corruption Commission (ACC) on April 13, 2008 filed the case against Justice Fazlul Haque on charges of amassing assets illegally and concealing wealth information.