HC clears way for meeting on CU VC panel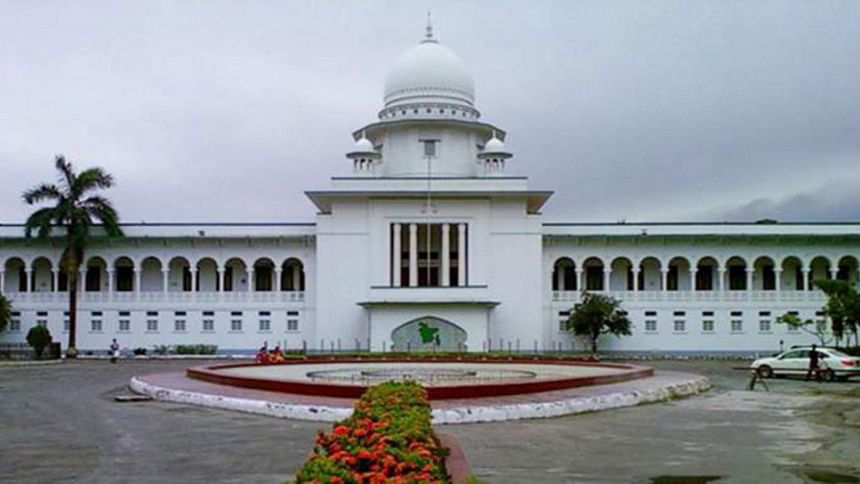 The High Court today cleared way for holding a senate meeting of Chittagong University that will form a panel to elect a vice-chancellor for the institution.
The bench of Justice Farah Mahbub and Md Ezarul Haque Akondo rejected a writ petition that challenged the legality of the university's senate meeting.
There is now no legal bar now for holding Chittagong University's senate meeting for electing its VC panel following the HC judgement, the university's lawyer Kamal-Ul Alam told The Daily Star.
Three teachers of CU filed the petition with the HC on May 14 saying that the university authorities were going to form VC panel without forming the senate fully. The meeting was scheduled for May 23.
The court on May 21 issued a rule upon the authorities to explain why constitution of existing senate of CU should not be declared illegal and stayed process of holding the meeting.