HC clears way for Babar's graft trial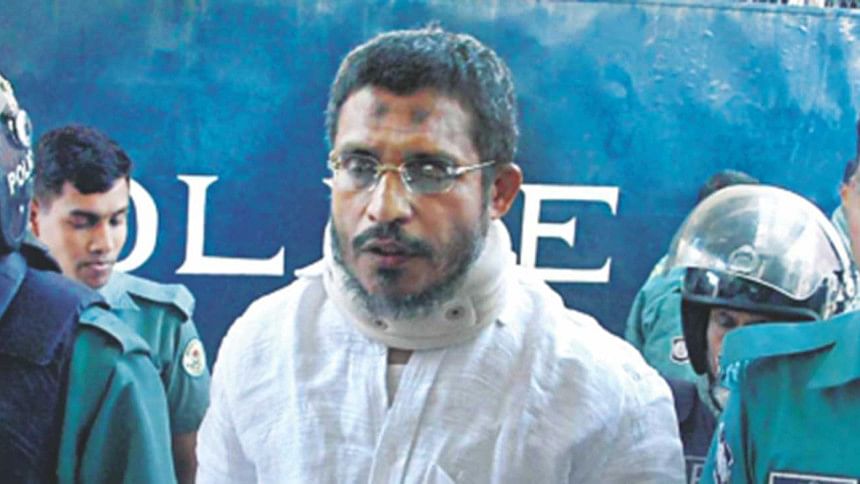 The High Court today cleared the way for a lower court to resume the trial proceedings against former BNP state minister Lutfozzaman Babar in a corruption case.
The High Court also directed the Senior Metropolitan Special Judges Court of Dhaka to finish the trial proceedings of the case against Babar in next six months.
Anti-Corruption Commission's lawyer, Advocate Khurshid Alam Khan told The Daily Star the commission filed the case with Ramna Model Police Station on January 13, 2008 against Babar for amassing illegal wealth worth Tk 7.5crore.
The commission submitted charge sheet against Babar to the lower court on July 16, 2008. The lower court accepted the charges of the case on July 23, the same year.
Following a petition filed by Babar, the High Court on August 25, 2008 stayed the trial proceedings of the case and issued a rule asking the Anti-Corruption Commission and the government to explain why the case proceedings against Babar should not be scrapped.
After holding hearing on the rule the High Court bench of Justice M Enayetur Rahim and Justice Shahidul Karim today lifted the stay order and asked the lower court to finish the trial proceedings of the case in six months, Alam said.