HC bins petition on state religion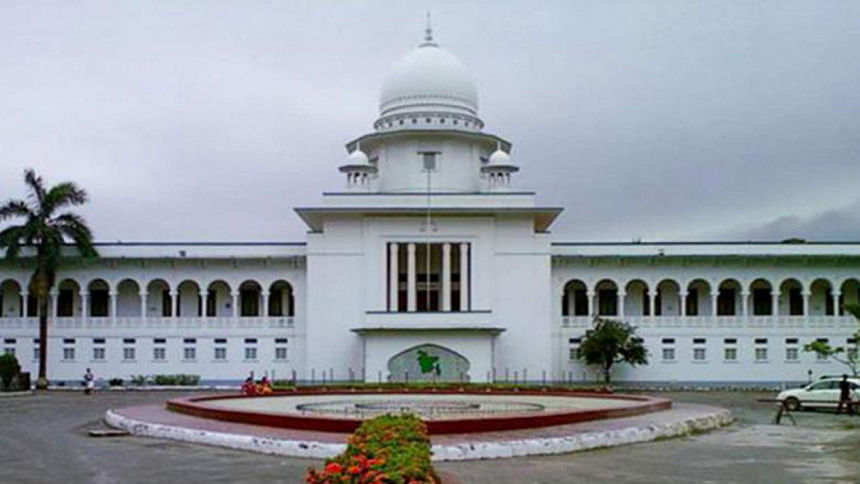 The High Court today rejected a writ petition challenging the legality of the constitutional provision recognising Islam as the state religion of Bangladesh.
The writ had argued that the provision was against the basic secular structure of the state.
After hearing of both sides this morning, the HC bench of Justice Md Emdadul Huq and Justice Muhammad Khurshid Alam Sarkar passed the order.
Supreme Court lawyer SM Goswami filed the writ petition.
The petitioner said that the provision, Article 2 (1) of the Constitution is contrary to Article 12 that says Bangladesh is a secular state.
Deputy Attorney General Murad Reza opposed the petition saying that Article 2 (1) ensures equal rights and dignity for people of all religion including Hindus, Christians and Buddhists.
He told The Daily Star that the High Court, through this order, upheld Islam as the country's state religion.