Govt to take back privileges from fake FFs: Minister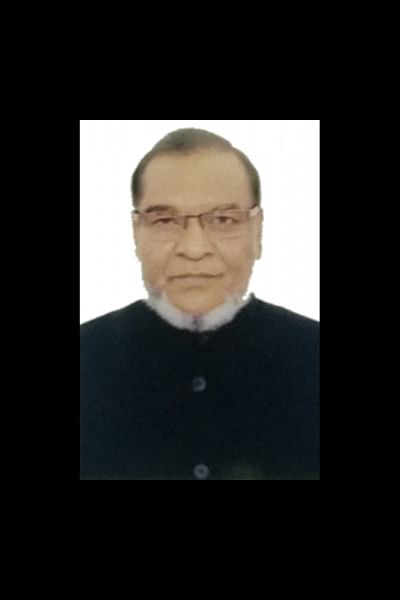 Liberation War Affairs Minister AKM Mozammel Huq today said the government privileges the fake freedom fighters have been availing will be taken back.
"We'll surely take punitive actions against the fake freedom fighters. But they're so many in number that we'll take back the privileges they have enjoyed," he told Parliament replying to a supplementary question from an MP during the question-answer session.
The minister said some 44,000 fake freedom fighters have made their way into the freedom fighters' list during the BNP-Jamaat government.