Govt stops operation in Libya, issues travel alert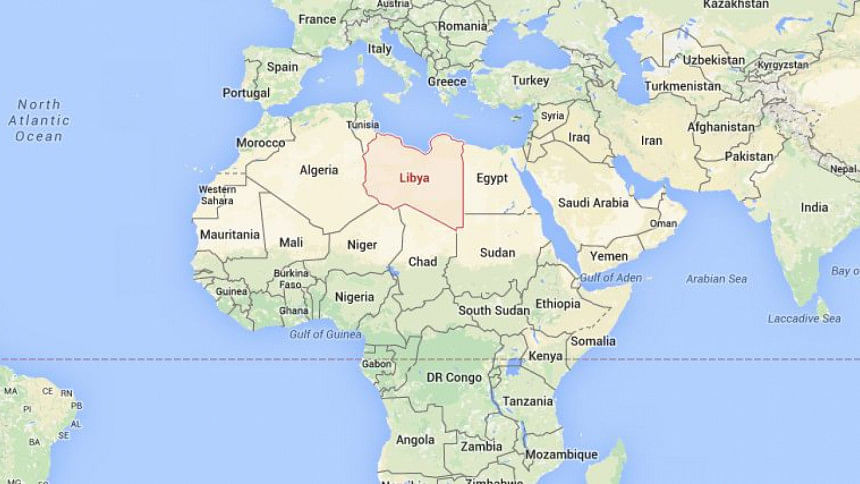 Bangladesh embassy has suspended operations in war-torn Libya and advised Bangladeshis including migrant workers to avoid traveling there.
In a press statement released today, the Ministry of Foreign Affairs said the government is closely monitoring the overall situation in Libya.
"Bangladesh nationals including migrant workers are strongly advised to avoid going to Libya in view of the ongoing fighting and deteriorating security situation throughout the country," it said.
It further added, "due to ongoing violence, recently the Bangladesh Embassy has suspended its operations in Libya and relocated its staff to Tunisia."
The relocated Bangladesh Embassy has opened an Information Cell in Tunisia with the following contact address: A S M Ashraful Islam, Counsellor (Labour), Landline: +21675750300, E-mail: [email protected], Mobile: +21621924229.
The government asked the Bangladesh nationals in Libya to avoid areas of demonstrations and exercise caution if in the vicinity of any large gatherings, protests, or demonstrations.