Govt scraps plots allotted to war criminals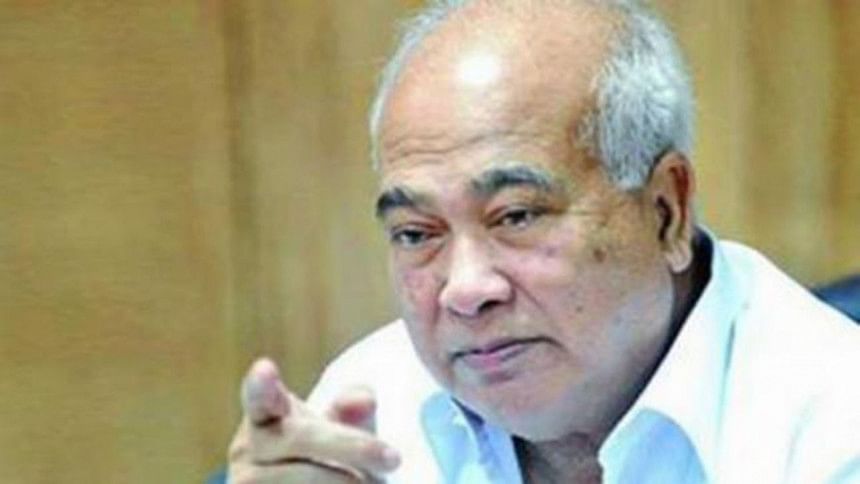 Housing and Public Works Minister Engineer Mosharraf Hossain today said the allocations of plots by Rajdhani Unnayan Kartripakkha (RAJUK) to the war criminals of 1971 have been cancelled.
He made the disclosure in reply to a question from journalists at the Secretariat in Dhaka.
The minister said if any developer company constructed buildings on the plots allocated to war criminals, the concerned company will get its due share while the government will confiscate the rest of it.
If anyone purchased the share of war criminals, the issue would be reviewed and a decision will be taken later, he added.