Govt to keep sending female workers to KSA: Minister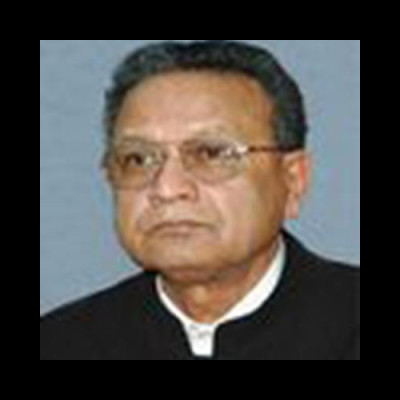 The government will continue sending female workers for domestic jobs to Saudi Arabia, said Expatriates' Welfare and Overseas Employment Minister Nurul Islam today.
"It is difficult to find female jobseekers amid the negative perception of the Kingdom," he said while talking to Saudi Ambassador Abdullah HM Al-Mutairi over phone at his office in Probashi Kalyan Bhaban in Dhaka.
"The ambassador requested me to speed up the recruitment of female workers but I clarified that it is difficult to find female migrants for the domestic jobs," Nurul Islam told The Daily Star.
The Saudi government inked two deals with Bureau of Manpower Employment and Training and Bangladesh Association of International Recruiting Agencies (Baira) for hiring the Bangladeshis for the housemaid jobs last February.
According to the deals, the Kingdom will hire both the male and female workers under 12 category jobs. But it is only hiring the Bangladeshi females since April.
However, the Baira leaders said that fear of abuse and poor salaries held back women from seeking jobs in the Arab country.
They also alleged that the Saudi government is putting pressure on the recruiting agencies to send female workers to the kingdom, although women are reluctant to go there.
Earlier, an October 8, report of an Arab News said "Bangladesh failed to send five lakh maids to KSA" as per the promise it had made earlier this year.
Asking the minister about the male workers' recruitment to the KSA, he said the ambassador assured him of starting the recruitment very soon.
"The Saudi government will hire male workers for all sectors," Nurul Islam said.
The Saudi authorities are not hiring Bangladeshi male workers through recruitment agencies since 2008. Only a few are going to the kingdom to work for their relatives' businesses there, said sources.
Saudi Arabia, which remains the largest manpower market for Bangladesh, recruited about 150,000 Bangladeshis each year until 2008.
But it imposed a ban on the male workers' recruitment at the end of 2008 allegedly for malpractices in the recruitment system.
The annual average of recruitments came down to around 10,000.