Govt to import 250,000 tonnes of rice from Vietnam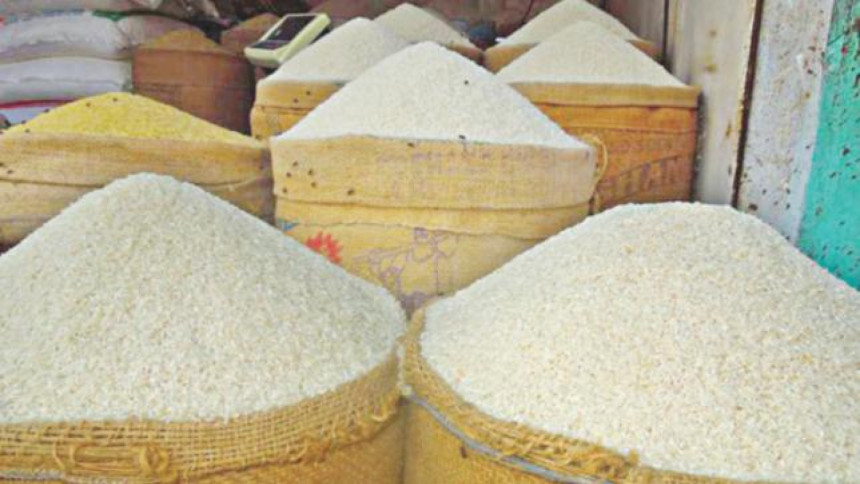 The government will import 250,000 tonnes of rice at Tk 908.85 crore from Vietnam under a government-to-government agreement.
The approval came at a meeting of the cabinet committee on public purchase held today with finance minister AMA Muhith in the chair, Cabinet Division's Additional Secretary Mostafizur Rahman said at a media briefing.
As per the decision, the ministry will import 50,000 tonnes of boiled rice at Tk 195.05 crore (US$470 per tonne) and 200,000 tonnes of white rice at Tk 713.80 crore (US$430 per tonne).
Mostafizur Rahman said Vietnam's state-run Vinafood 2 will supply the rice through Chittagong and Mongla ports.