Govt to export rice: Commerce minister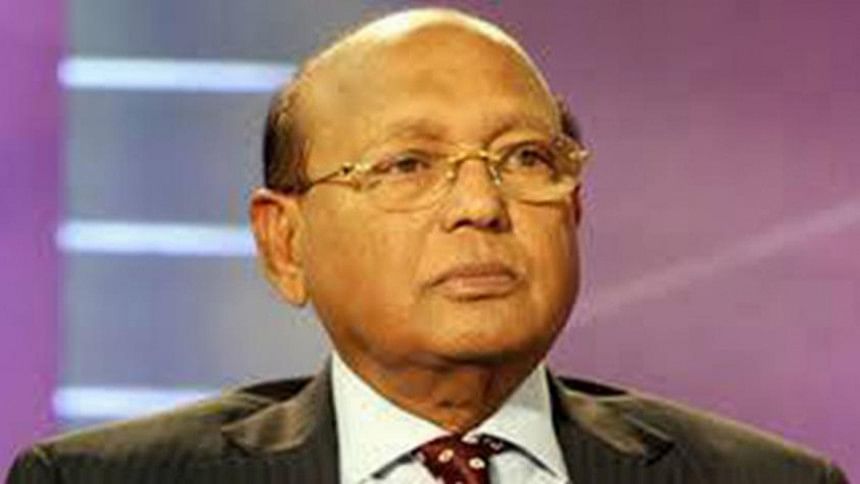 Encouraged by a bumper yield at home, the government is considering exporting rice as the production has surpassed the required amount by 40-50 lakh metric tonnes at present.
Commerce Minister Tofail Ahmed told this to reporters during a meeting at his secretariat office this noon.
Businessmen are told to look for probable markets for exporting rice, he added.