Govt in dark about Bangladeshi abductees in Libya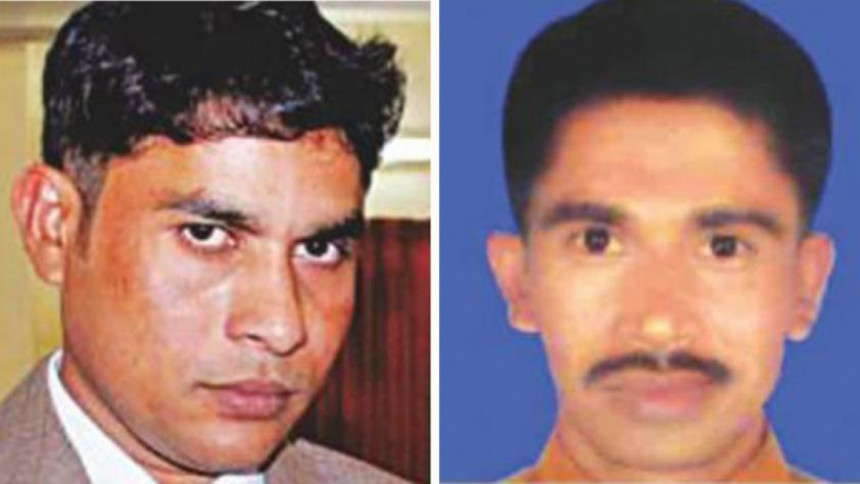 Foreign Minister AH Mahmood Ali today said he does not know anything about the two Bangladeshi nationals who have allegedly been abducted in Libya by a militant group linked to the ISIS.
"We did not get any information about them or their whereabouts," he added.
He was talking to reporters after an inter-ministerial meeting of expatriate welfare, home and foreign ministries in Dhaka this afternoon.
Welfare and Overseas Employment Minister Engineer Khandker Mosharraf Hossain asked the Bangladesh expatriates not to take part in any movement or to cross any danger zone in Libya.
"We will repatriate our people if necessary," the minister said.
On March 6, an unknown militant group kidnapped two Bangladeshis along with seven other foreigners from al-Ghani oil field, south of Sirte.
All the kidnapped migrants worked for the Austrian oil services company VAOS.
The Bangladesh embassy in Tripoli sought assistance from the Red Crescent to expedite efforts to rescue two Bangladeshi nationals.
Although 13 days have passed since the incident, the embassy remains in the dark about the militant group and the whereabouts of the abducted Bangladeshi workers.
The Bangladesh embassy submitted a note verbale to the Libyan foreign ministry yesterday, formally requesting their assistance to rescue the abductees, the counsellor added.