Govt blocks Twitter, Skype, Imo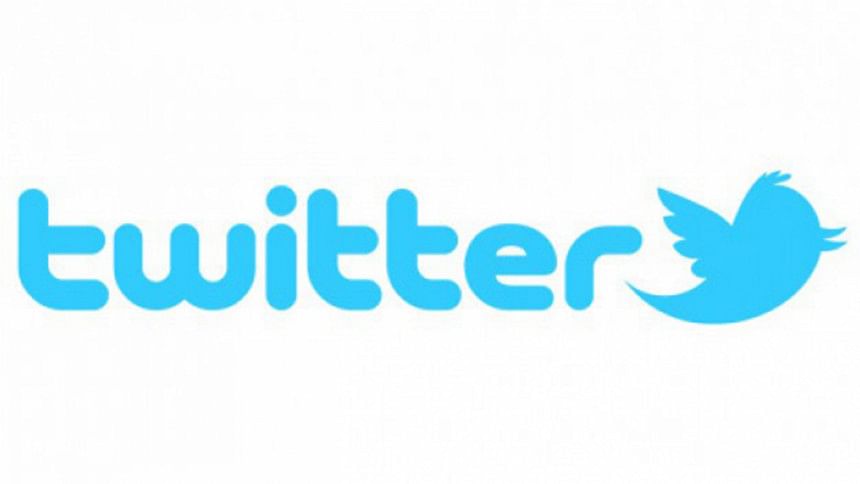 Three days after lifting a 22-day ban on Facebook, the government today blocked the social networking sites Twitter, Skype and Imo.
Bangladesh Telecommunication Regulatory Commission (BTRC) this evening sent a letter to the country's all mobile phone operators and telecom service providers asking them to suspend the services immediately.
Talking to The Daily Star, a senior official of a mobile phone operator said they received a letter from the telecom regulator around 7:00pm asking the company to halt services of Twitter, Skype and Imo.
Asked about the reason behind the move, BTRC Chairman Dr Shahjahan Mahmood told The Daily Star that they have taken the step following instructions from the government.
Earlier on Thursday, the government unblocked Facebook after a 22-day restriction on the popular social networking site. However, the government did not give any decision about the ban on WhatsApp and Viber.
The Bangladesh authorities on November 18 blocked Facebook and online messaging and calling services WhatsApp and Viber immediately after the Supreme Court pronounced its verdict maintaining its previous ruling that upheld death penalty to war criminals Salauddin Quader Chowdhury and Ahsan Mohammad Mojaheed.
A letter sent from the BTRC asked different telecom operators and all internet service providers to stop the services immediately.
Earlier on January 18 of this year, the regulators blocked mobile applications Viber, WhatsApp, Tango, Mypeople and Line in the country for security reasons. The services were unblocked four days later.