Govt allows leave for ethnic new year celebration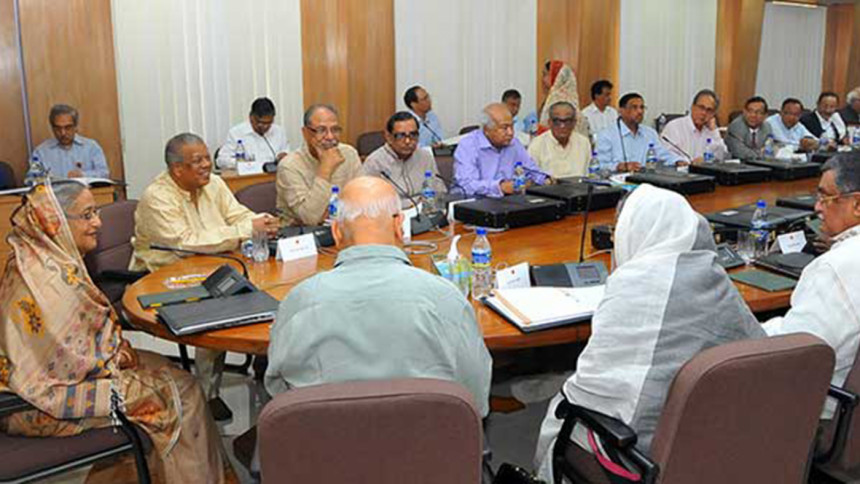 The government has decided to allow the public servants, who belong to different ethnic minority groups, to take optional leave for two days to celebrate their traditional festivals before and after the Pahela Baishakh.
The cabinet meeting with Prime Minister Sheikh Hasina in the chair today approved a proposal of the ministry of Chittagong Hill Tracts Affairs to this effect.
Talking to reporters after today's cabinet meeting at Bangladesh Secretariat, Cabinet Secretary M Musharraf Hossain Bhuiyan said from now on they [public servants who belong to different ethnic minority groups] can enjoy optional leave on the second last day of the month of Chaitra and second of Baishakh.
Earlier the ethnic people could avail optional leave only for the last day of Chaitra to observe Chaitra Sankaranti. Besides Pahela Baishakh, the 14th of April, is a government holiday.
The decision would come into effect from April 15.
"We are grateful to the prime minister for the decision. As there was no such facility earlier, people of our communities were deprived of and could not celebrate the Baisabi Utshob," Naba Bikram Kishore Tripura, secretary to the ministry of CHT Affairs, told The Daily Star.
He placed the proposal in the cabinet to this end.