Girl's hand blown off in Chuadanga blast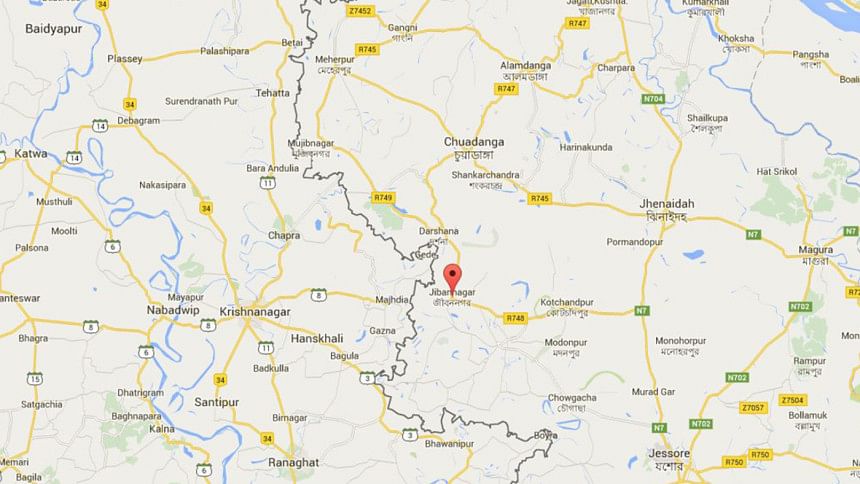 A schoolgirl was injured in an explosion when her father was allegedly making bombs at their residence in Jibannagar upazila of Chuadanga this evening.
The left hand of Bristi Khatun alias Eka, 14, was blown off in the blast that took place around 7:45pm, said Humayun Kabir, officer-in-charge of Jibannagar Police Station.
Eka is a daughter of Aslam Ali, an alleged member of Janajuddha, a faction of outlawed Purba Banglar Communist Party (PBCP-ML), the official told our Kushtia correspondent.
Quoting locals, the OC said Aslam was making bombs at his residence at Raipur village when the class-VIII student of Raipur High Scholl was preparing her homework.
The victim's parents went into hiding along with their daughter immediately after the explosion, he added.
Later, the law enforcers recovered splinters from the spots.