Full text of Tarique's graft verdict published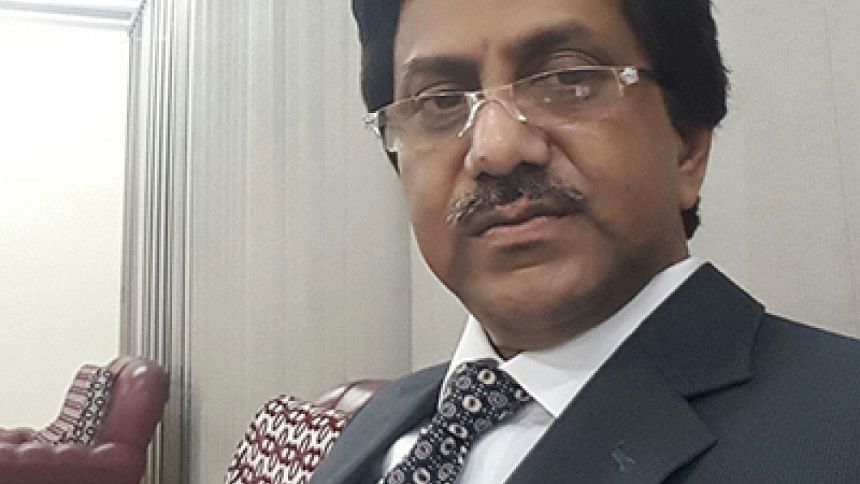 High Court today released full text of its judgement that handed seven years' jail and Tk 20 crore fine to BNP Senior Vice Chairman Tarique Rahman in a high-profile money laundering case.
Earlier on July 21, the High Court overturned a lower court verdict that acquitted Tarique in the money laundering case involving Tk 20.41 crore and handed him the penalty.
The 82-page full text of the judgement was released this afternoon and is available in the website of Bangladesh's High Court division.
In 2013, a lower court had acquitted the BNP leader of the money laundering charge. It jailed Giasuddin Al Mamun, Tarique's friend and business partner, for seven years and fined him Tk 40 crore.
After delivering the verdict, the trial court judge left the country, giving rise to speculations that he had acquitted Tarique following an alleged deal.
The Anti-Corruption Commission, which filed the case in 2009, challenged Tarique's acquittal. Mamun also filed an appeal with the HC against the trial court verdict.
Tarique, who emerged as the country's most powerful man during the 2001-2006 tenure of the BNP government, was mired in controversy for his undue interference in the government administration.
Tarique was arrested in an anti-corruption crackdown in March 2007 and was released on bail on September 3 the following year. He flew to the UK on September 11 for treatment and has been staying in London since then.