Ex-president Abdur Rahman Biswas passes away
Former president of Bangladesh, Abdur Rahman Biswas passed away this evening due to old-age complications. He was 92.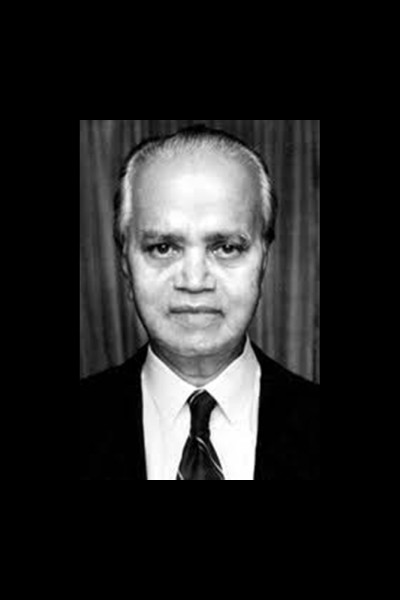 He breathed his last around 7:30pm during undergoing treatment at United Hospital in Dhaka, Mahmudur Rahman Biswas, his son, told The Daily Star.
He left behind five sons and two daughters.
Abdur Rahman Biswas was the 11th President of Bangladesh during 1991 to 1996 when BNP was in power.
Born in Shaistabad village of Barisal in September 1, 1926, Biswas was educated at Dhaka University, where he received history degrees a BA with honours and a MA in history and a degree in law.
Biswas was elected as a representative to the East Pakistan Legislative Assembly in 1962 and 1965.
In 1967 he represented Pakistan at the UN General Assembly. Bangladesh held general elections in 1979, in which Biswas obtained a seat in its parliament.
He held posts in its ministries. His seat in the parliament was confirmed during a 1991 election and afterwards he was chosen as Speaker of the Parliament.
BNP Chairperson Khaleda Zia and its Secretary General Mirza Fakhrul Islam expressed condolence at the death and extended sympathy to shocked family members.