Flight operations resume at Ctg airport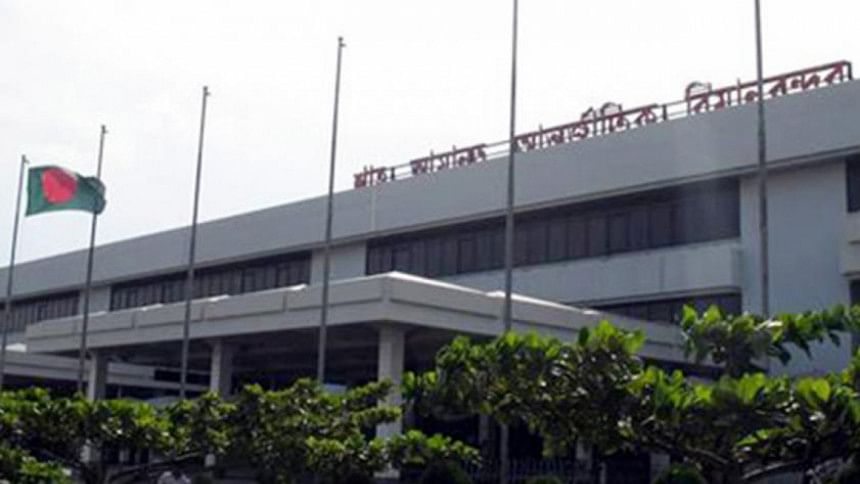 Flight operations at Shah Amanat International Airport resumed this morning after 21 hours of disruption due to inclement weather triggered by cyclone 'Roanu'.
All domestic and international flight operations to and from the airport resumed around 8:30am, said Assistant Commissioner of Immigration of the airport Palash Kanti Nath.
On Saturday morning, the authorities of the airport suspended all flight operations at the airport due to bad weather caused by the cyclone.
At least 23 people, including 12 in Chittagong, were killed and over a 100 others injured as 'Roanu' battered the country's coastal districts before it weakened into a land depression on Saturday.