Tejgaon house fire doused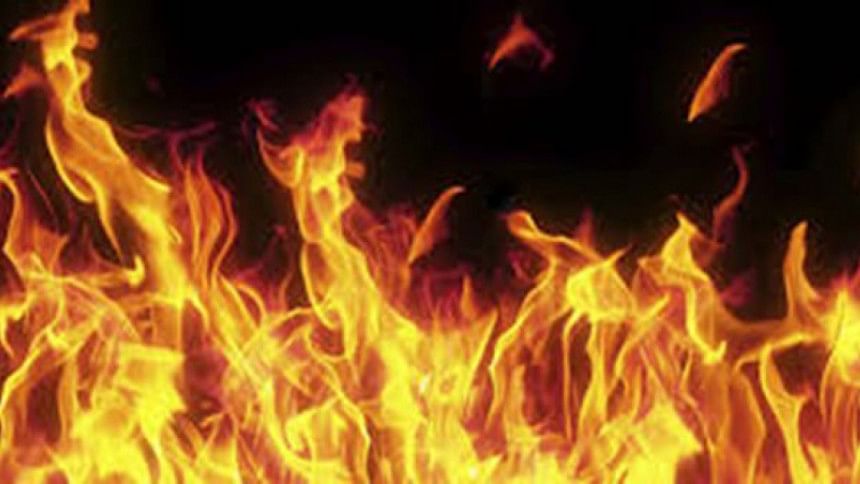 A fire that broke out at a three-storey tin-shed house at Tejgaon Industrial area of Dhaka was doused after an hour efforts of the firefighters.
The fire originated at the second floor of the house from an electric line around 5:40pm and then started engulfing the whole house, Abdur Rashid, officer-in-charge of Tejgaon Industrial Police Station, told The Daily Star.
The fire was doused around 6:40pm with the efforts of the firefighters and local people, the OC added.  
On receipt of information, seven units of firefighters rushed to to the spot, an official of the Fire Service and Civil Defence headquarters told The Daily Star.
Further details of damage in the fire could not be known immediately.