EU calls for introducing moratorium on executions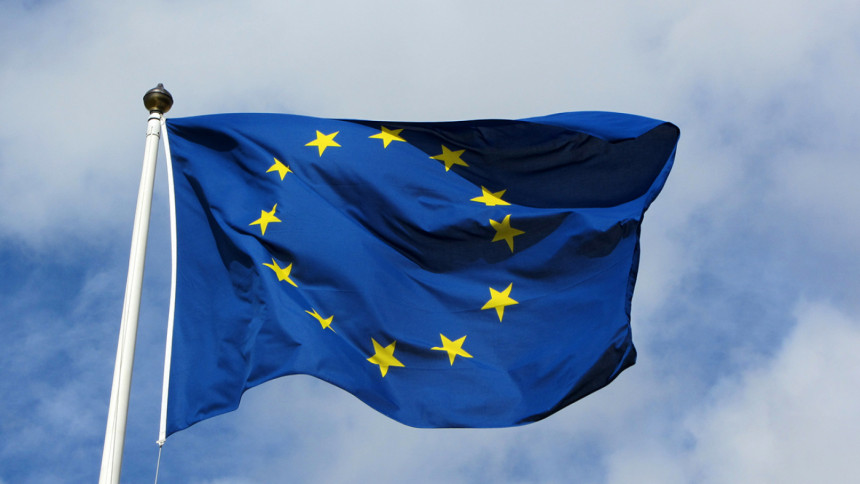 The European Union has called upon Bangladesh authorities concerned to commute all death sentences and introduce moratorium on executions as a first step towards definitive abolition of the capital punishment.
The call was made following the rejection of Jamaat leader Muhammad Kamaruzzaman's appeal by the Supreme Court challenging the death sentence awarded to him for his involvement in crime against humanity during the country's Liberation War in 1971.
The European Union reiterates its opposition to the use of capital punishment in all cases and under all circumstances, the EU Spokesperson said in a statement issued in Brussels today.
"Capital punishment is not a deterrent against crime and makes miscarriages of justice irreversible," the statement said.