EU calls for independent EC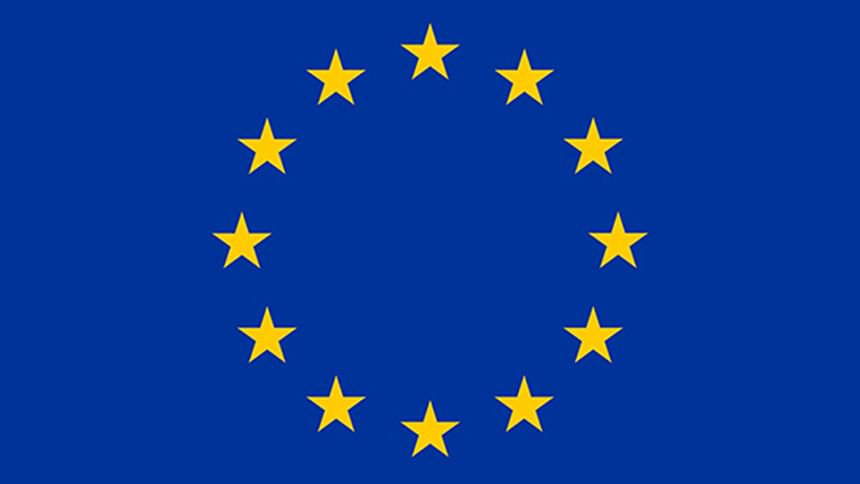 The European Union (EU) has called upon Bangladesh to form an independent, impartial and non-partisan Election Commission to hold the next general elections with the participation of all political parties.
"The EU encouraged Bangladesh in forming an independent, impartial, non-partisan and highly-qualified Election Commission to hold the next general elections in a fully participatory way," it said in a press release.
The press release was issued yesterday after the EU and Bangladesh held their biennial meeting of the Sub-group on Good Governance and Human Rights in the framework of the EU-Bangladesh Cooperation Agreement (CA) in Brussels.
Both sides consider human rights to be a cornerstone of their bilateral relations, as recognised by the Cooperation Agreement, it said.
It also expressed concerns on extrajudicial killings and enforced disappearances, the death penalty, freedom of association and freedom of expression, and overall on shrinking space for civil society.
The EU also raised the situation of minorities, child labour and domestic violence.
The Principal Advisor for gender issues and UNSCR 1325, Mara Marinaki, offered the EU's support to Bangladesh on developing its Action Plan on Women, Peace and Security. This offer was welcomed by Bangladesh, the release read.
Recognising the long-standing solidarity of Bangladesh with those fleeing violence in Myanmar, EU urged Bangladesh not to deport them or turn them back, but to provide assistance and protection until the situation stabilises and their safe return can be ensured, thus contributing to the stability of the region.
These issues will be further discussed at the EU-Bangladesh Joint Commission, to be held in Brussels in the first half of 2017.
The EU delegation was led by Veronica Cody, Head of Division Regional Affairs, India, Bangladesh, Nepal, and Bhutan in the European External Action Service (EEAS).
The Bangladeshi delegation was led by Mohammad Shahidul Haque, Secretary, Legislative and Parliamentary Affairs Division, Ministry of Law, Justice and Parliamentary Affairs and it included representatives from various ministries.