Enclave: GPA-4.78 achiever chose India over Bangladesh (video)
As an enclave resident, 20-year-old Aasma had no choice but to fake her identity as a student.
Aasma lived in an Indian enclave within Bangladesh. So she faked her identity as a Bangladeshi; studied hard and appeared in the recent HSC exam, and she scored an "A".
Despite such an achievement, she is leaving it all to go to India for good.
READ more: She stays back for a grave
She was born on Bangladesh soil but spent her entire life trapped in the piece of land called enclave, devoid of any nationality or rights.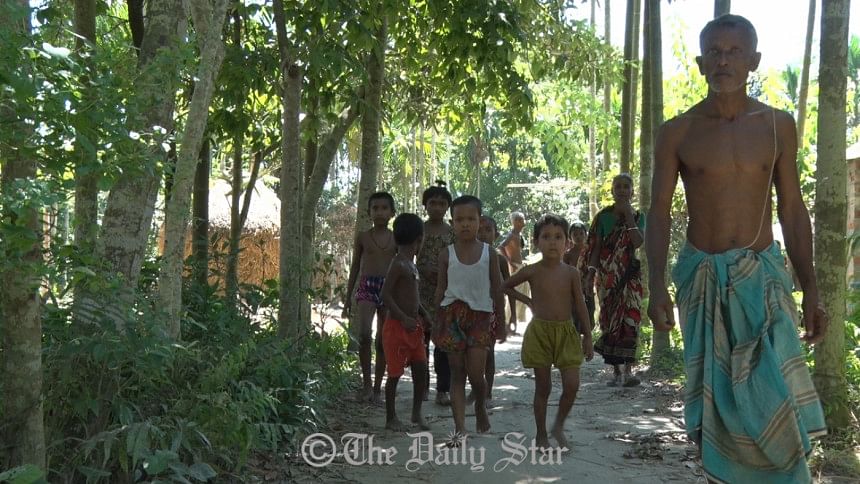 Now she wants to leave that all behind, even her family.
Aasma is among the 284 dwellers of Dashiarchhara enclave in Kurigram who have chosen to leave Bangladesh and accept India to forge what they believe as their new destiny.
ALSO read: Separated again 68 years after
She is the third in line of her siblings. She will be leaving India with her three elder brothers while her younger brother and mother will be staying back.
Shamsunnahar, mother of Aasma, decided to stay back for the sake of her dearest husband lying in the backyard grave.
Aasma says, her decision to part with her family is fuelled by her dreams to be successful in life. She says it is India where her destiny lies and that is where she will go.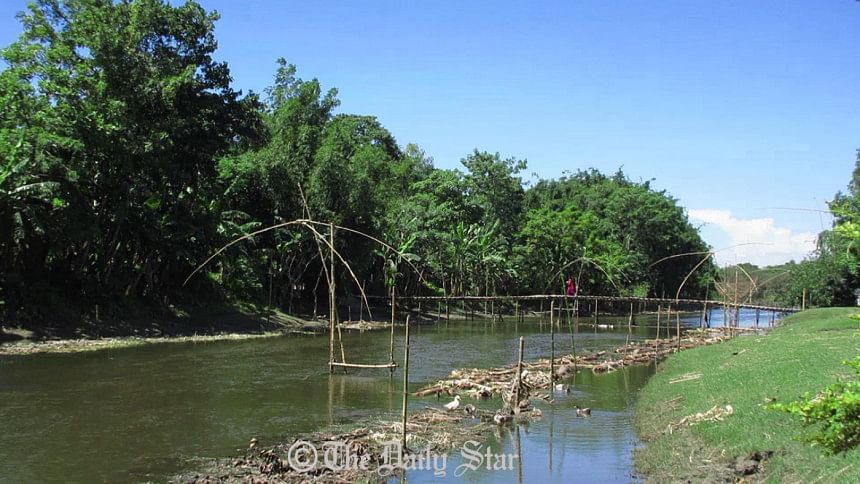 But she does not know whether her educational qualification would be recognised in India. Whatever will happen in the future, will be her fate.   
"I don't know what I will do there," she said uncertainly. "Will they recognize my education there? Can I get into a university or college? Will my education certificate carry any value? I got 3.65 GPA in SSC. I want to go because I find no future here. I even had to fake my address to study. I can't take it anymore."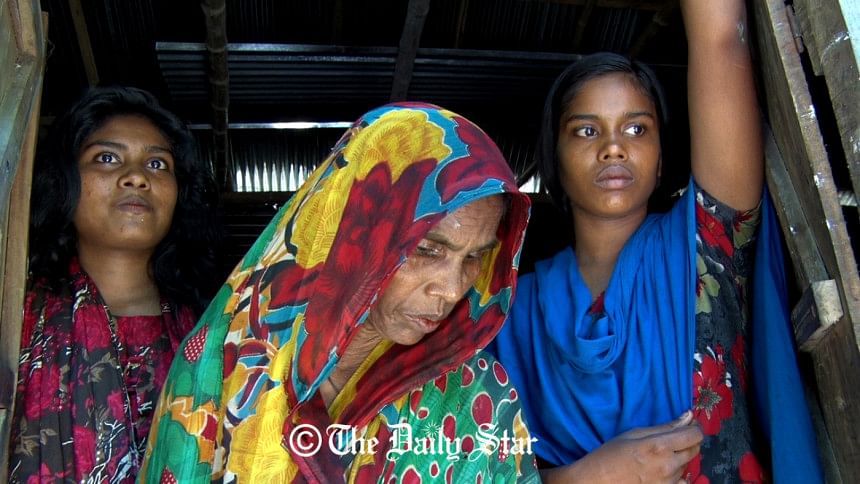 After July 31, India and Bangladesh exchanged their stranded lands in each other's territory. A total of 111 Indian enclaves became Bangladesh land while 51 became land of India.